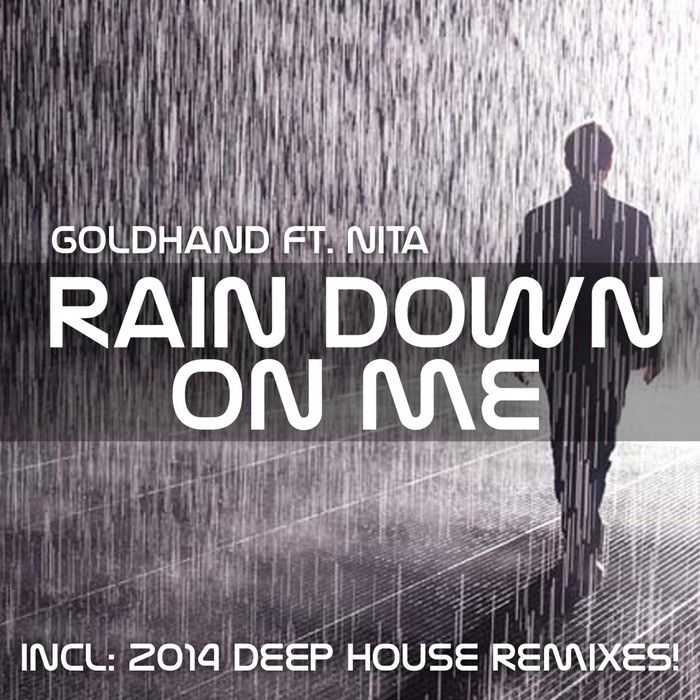 Goldhand feat Nita – Rain Down On Me
In 2012 Hungarian superDJ, Goldhand made history breaking barriers with his epic club version of the Kane hit, Rain Down On Me and the monumental video, shot at several clubs, has reached nearly 1.5 mio views on youtube.
This original release never came out officially. In 2014 Goldhand has re-arranged his megahit to fit the trendy deep house scene.
So heres the original release and remixes in all its glory along with new deep house versions to complete the official Rain Down On Me release