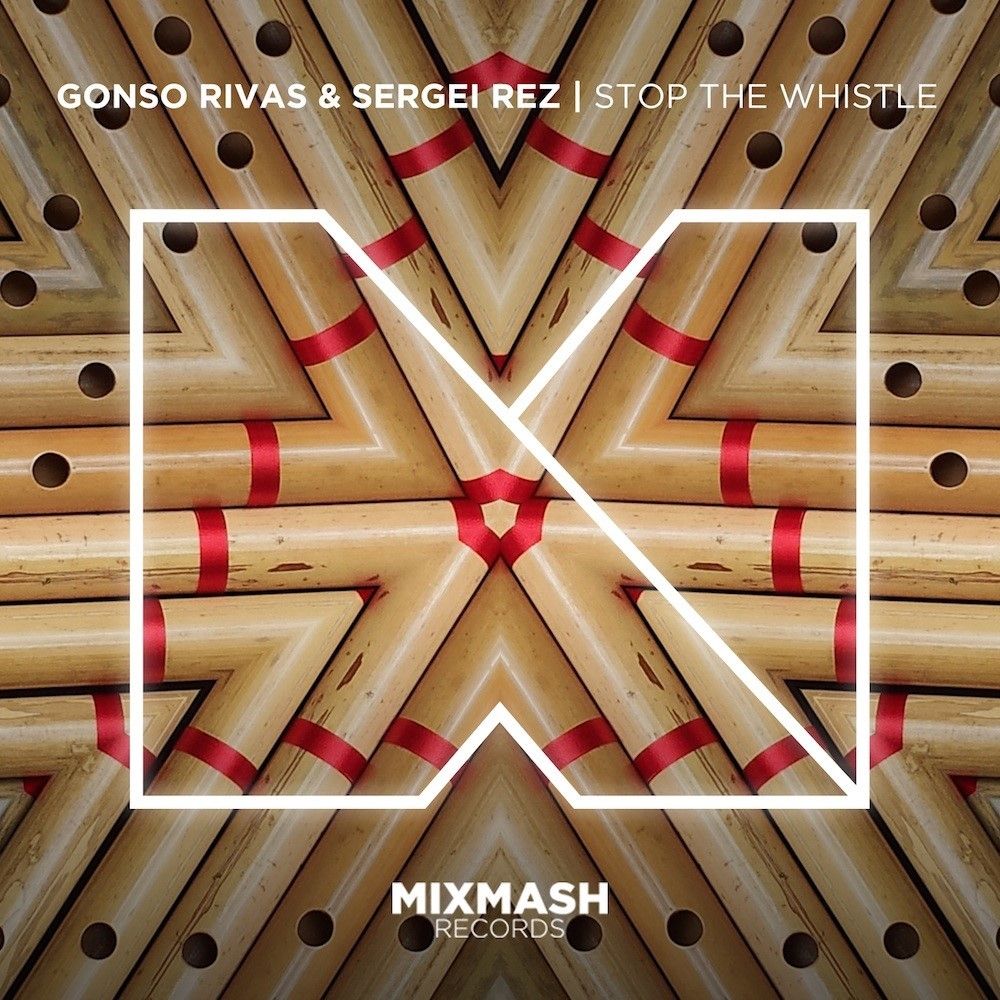 Gonso Rivas & Sergei Rez – Stop The Whistle
Renowned for breaking emerging artists, Mixmash now introduces new up and comers Gonso Rivas and Sergei Rez: they're making their debut release with 'Stop The Whistle,' set for release on 1st December.
Always reaching out to find the most wild and surprising tracks, Mixmash offers up 'Stop The Whistle'; a track that's as addictive as it is crazy. A smooth Spanish guitar over a staccato whistle builds the intro to the track before plunging into heavy, thumping tribal drums. A truly creative and innovative track, prepare to be whistling along to this infectious tune very soon!
Newcomers on the scene, Spanish artists Gonso Rivaz and Sergei Rez are both on the way to the top. With their debut record 'Stop The Whistle' out 1st December through Mixmash, prepare to be hearing a lot more from these two.