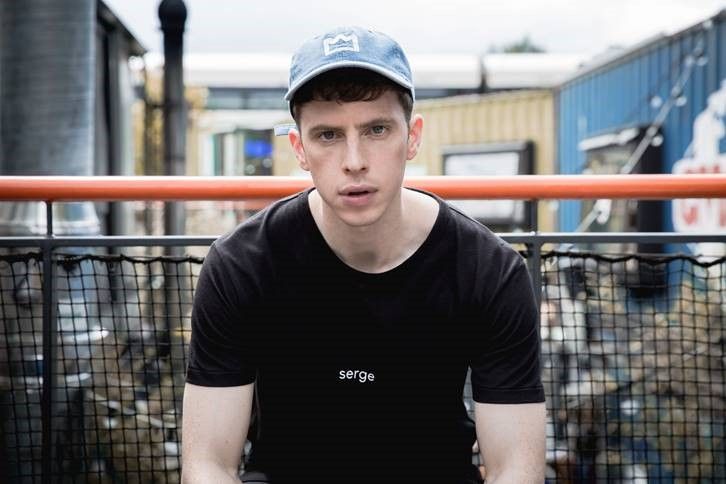 Nick Brewer - Good Man
Nick Brewer has been on somewhat of a journey over the last few years. From a top 20 hit with 'Talk To Me' on Island Records, to seemingly disappearing. But Nick has been slowly but surely building back up over the past 18 months, regularly releasing new songs under the umbrella title of 'Many Moods'.
"Many Moods' was just a way of me being able to express myself and how I was feeling over whatever type of beat reflected my mood at the time. I'd got to a point with my record label where, for various reasons, they were not prepared to release the music I was giving to them, which left me feeling very frustrated. I became disillusioned with music and the whole industry for a while, but then I realised that I've got something to say." Explains Brewer.
The latest 'Many Moods' track is 'Good Man' which dropped onto Nick's Youtube channel on Father's Day. The video see's nostalgic footage of Nick as a child with his dad indispersed with Nick's dad lip syncing the raps seemlessly.