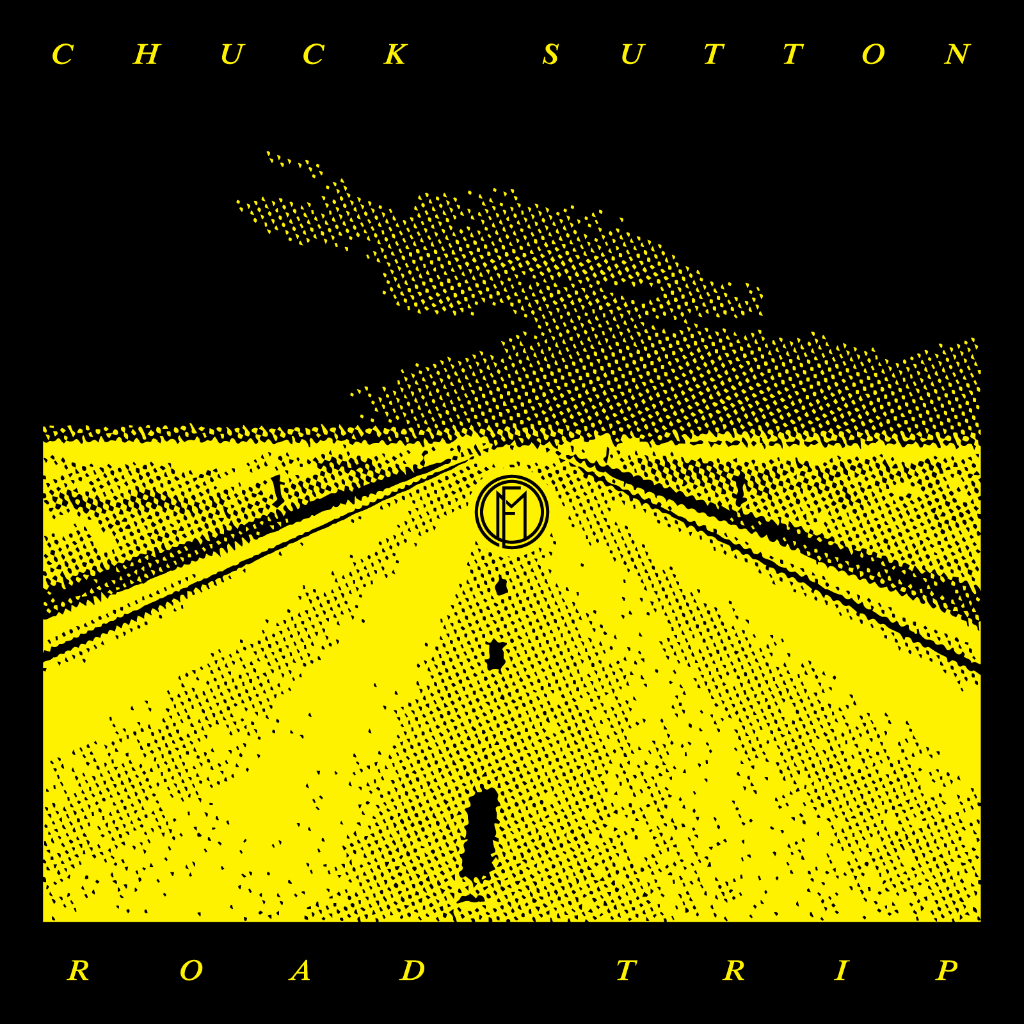 Chuck Sutton - Good Thang
Chuck Sutton is a name that is poised to take over both the underground and turn heads from the mainstream — and the dude is only 16. The New Jersey native is primed for his debut EP appearance on FreshMoon Records with the Road Trip EP, dropping December 1st. Fresh off premiering "You Know Who You Are" with Walmer Convenience yesterday, follow-up "Good Thang" premieres today with YourEDM. A track that is both laid-back in vibes and grandiose in sound, "Good Thang" embodies an energy unique to Chuck that has to be heard to be believed.
Road Trip drops in full on December 1st as a free release via FreshMoon Records — you can grab "You Know Who You Are" now as an instant-grat early download via Hive right now, and stay tuned for additional premieres in the coming weeks!