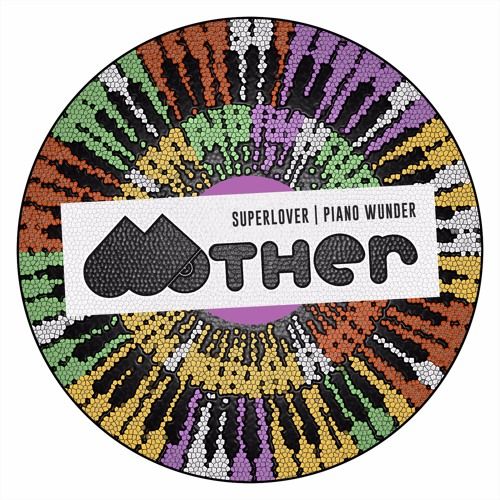 Superlover - Good Timez
As part of the MOTHER RECORDINGS family, Berlin-based SUPERLOVER has supplied several outstanding works, such as 'Steam', 'Stronger' (a remix of the Boris Dlugosch Original), 'Love Me' and his summer 2015 anthem 'Love Machine'. 2017 has started with a bang as 'Heart Drive' hit Beatport House Chart at #2. Here, once again, he's supplying absolute fire with a 3-track House EP called 'Piano Wunder'.
'Piano Wunder' is a full frontal assault using house music's favourite instrument, and here, Superlover delivers some energy raising stabbed-chords alongside a whaling female lead vocal to create the tension and release of big room proportions.
'Good Times' rolls out with a hugely emotive, filtered houser, a big, bold nod to the game-changing 00s sound. The chopped-to-bits piano sample is wrapped in phaser and filter effects but it, together with additional strings and a chunky electro house beat, make this an impressive modern take of a bygone sound that will so easily seduce dance floors big and small.
Superlover ́s '1996 ' track lights up the dancefloor from the very first beat. He adds to his super funky French House tune a lot of breathing space, slowing things down and filtering and affecting it in all the right places. It makes for a flirtatious work of a classic House tune that'll keep the dancefloor burning all night long.
https://soundcloud.com/mother-recordings
https://www.facebook.com/motherrecordings
http://www.motherrecordings.com/