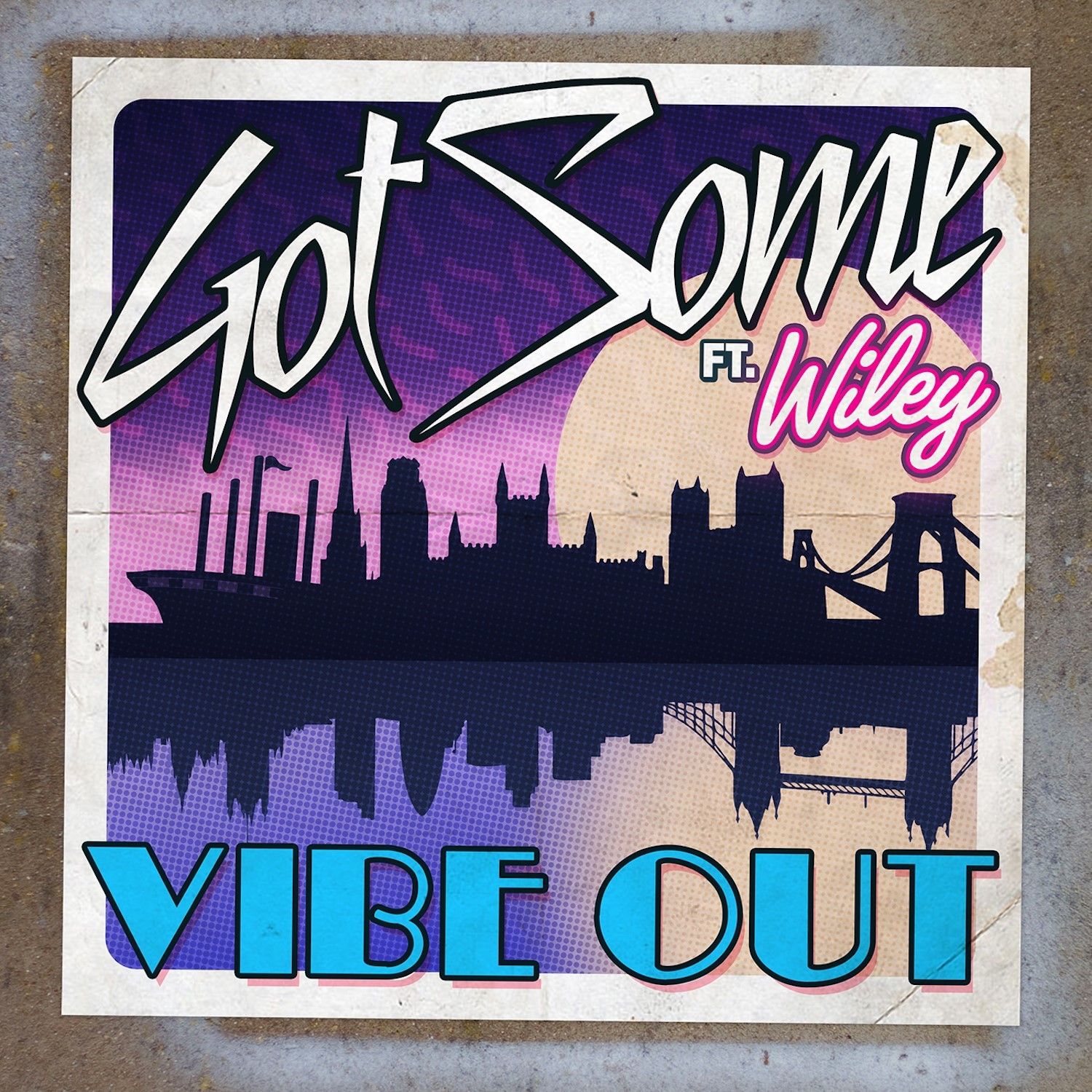 GotSome ft. Wiley – VIbe Out (Toyboy & Robin Remix)
UK house Duo Toyboy & Robin have stepped up on the remix duties on GotSome and Wiley's new single 'Vibe Out.' (released this February, via MTA Records)

This rework of the original grime and break beat influenced track is set to make waves across the festival circuit as well as the Ibiza dance floors. London based DJ collaboration, Toyboy & Robin have combined punchy dynamics and a bouncy bassline with the infectious trademark pads which are currently dominating the charts, taking this track from the UK underground to the global dance festivals. With big builds and even bigger bass alongside Wiley's iconic vocals, the pair have delivered an instant summer anthem.

It's been a flying start to the year for GotSome. The Bristol based production duo, who are heavily influenced by the sounds of hip-hop, drum and bass and garage have been making waves since their track 'Bassline' was released via Annie Mac's, AMP Compilation 2013.

Having already gained radio support from the likes of Nick Grimshaw, MistaJam andB.Traits, and this week making the 1Xtra A-List, GotSome have firmly cemented themselves as credible producers with a string of successful remixes for the likes of Basement Jaxx and fellow MTA Records label-mate, MOKO.

'Vibe Out' showcases GotSome's fresh take on bassline house and their unbounded ability to avoid the treadmill of ever interchangeable DJ's and producers.