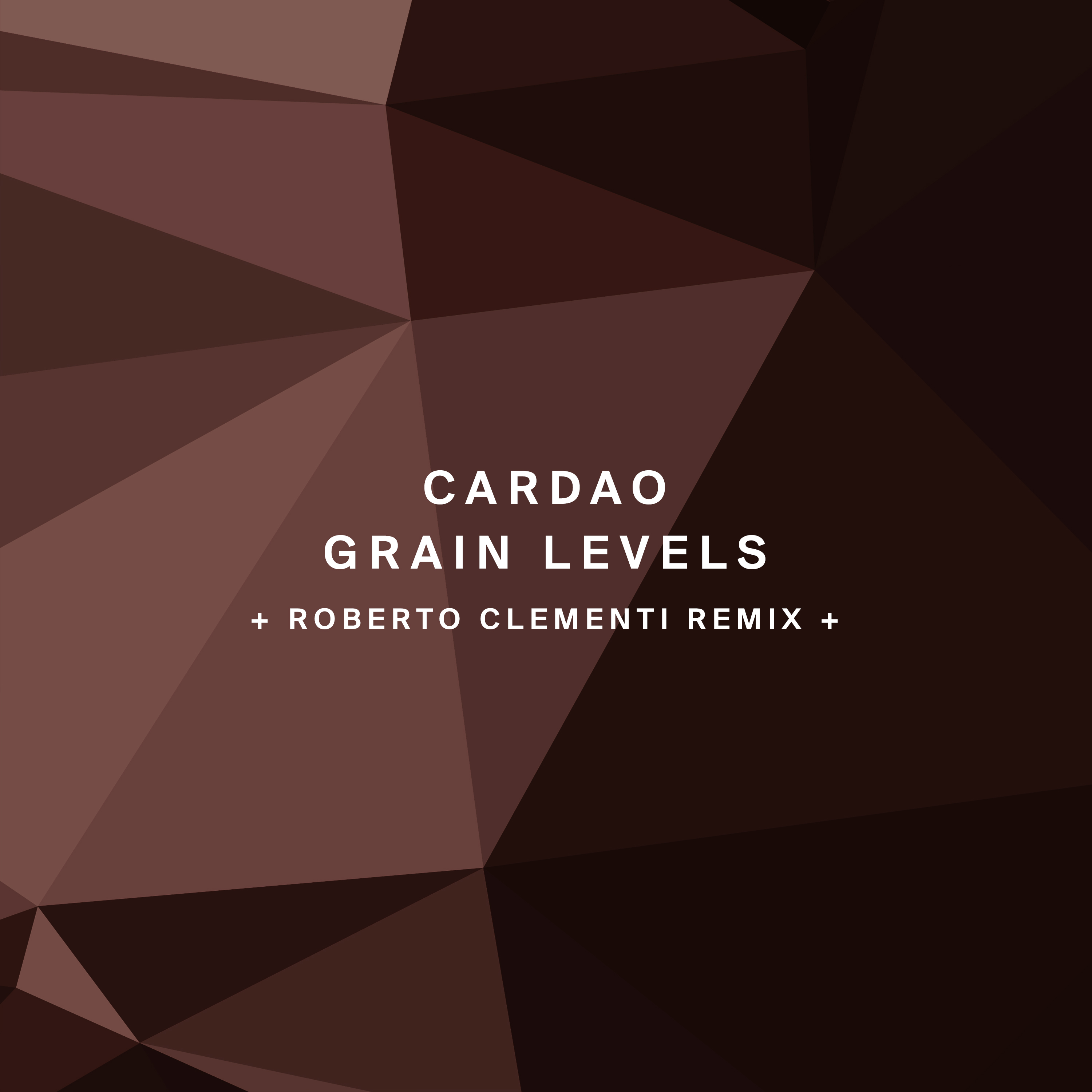 Cardao - Grain Levels
Portuguese producer Cardao takes the !Organism reigns next: his Grain Levels EP features three strong originals with a remix from Roberto Clementi.
Inspired by classic pioneers like Jeff Mills and Carl Cox, Cardao has developed his own techno sound that is industrial and impactful. It has seen him pick up quite the following over the last 10 years and as well as running his own label 91Records, he releases on Monocline Records, Kaputt Musik and Illegal Alien Records. Now returning to this Swiss powerhouse, we find him in fine form once more.
Opening the EP is 'Eclipse', a bleepy and sci-fi techno track that journeys to the edge of the galaxy with rippling melodies and curious alien sound designs all colouring the sleek grooves. It's brilliantly mindful as well as physical.
Next up is the fine 'Journey to Mars', a hard hitting number riddled with scurrying neon synths. High pressure drums and tough hits demand you dance and the whole thing is perfectly intergalactic. 'Grain Levels' is another brilliantly multi-layered affair that carries you away on fluttering snares, molten synth patterns and subtle aural fireworks that make for futuristic techno of the highest order.
Italian artist and Soma associate Roberto Clementi then steps up to add his own singular take on things. His version of 'Grain Levels' is more freewheeling and non-linear: the synths ride up and down the mix and add real size and scale as the surging drums pound away below.
This EP is pure cinematic and cerebral techno from one of Portugal's finest.
Tracklist:
1. Eclipse (Original Mix)
2. Journey To Mars (Original Mix)
3. Grain Levels (Original Mix)
4. Grain Levels (Roberto Clementi Remix)