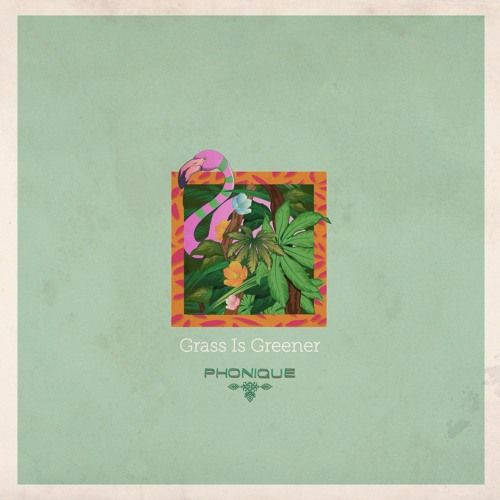 Phonique ft. Antonia Vai - Grass Is Greener
Phonique returns to his own Ladies and Gentlemen imprint with a stunning collaboration with Swedish singer / songwriter Antonia Vai.
Grass is Greener is presented here in four versions – the main mix showcasing Michael Vater a.k.a Phonique's exceptional production skills with Vai's delicious, seductive vocals. The track is built on a bed of melancholic yet euphoric chords, held together by a slick groove and Phonique's signature deep floorishes – yet also highlighting some serious pop credentials.
The Club Mix brings another dimension to the track, opening up the groove to something more floor-ready – emotional house music that will undoubtedly find its way into some serious sets over the next months.Also here is a superb radio mix and an instrumental for the DJs – making up a serious package from the label that continues to go from strength to strength.