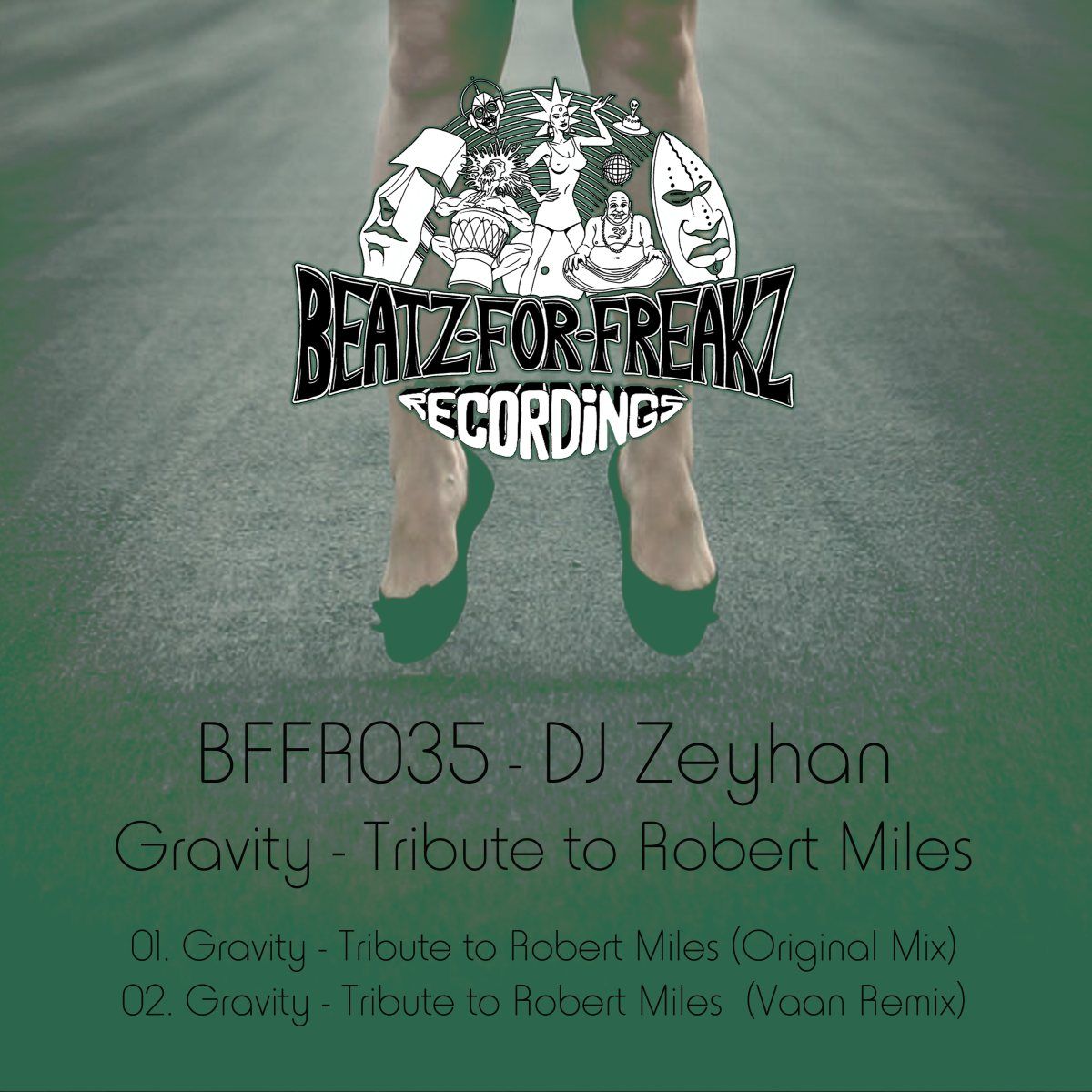 DJ Zeyhan - Gravity – Tribute to Robert Miles
Early support from Horse Meat Disco, The Glimmers, David Dunne, Danito, Gia Barone, Dj Deibys, Chris Fortier, Flash Brothers, Jazzy M, Lonya, Madloch
Remember Children from Robert Miles? Well of course you do.
Here, we find label boss DJ Zeyhan taking you back to the 90's with his new Release Gravity. His tribute to the legend that is Robert Miles.
Fly away on this catchy Bassline and melodic synths.
Also includes Nu-Disco Version from Vaan for a more restrained quality rework oozing of quality.