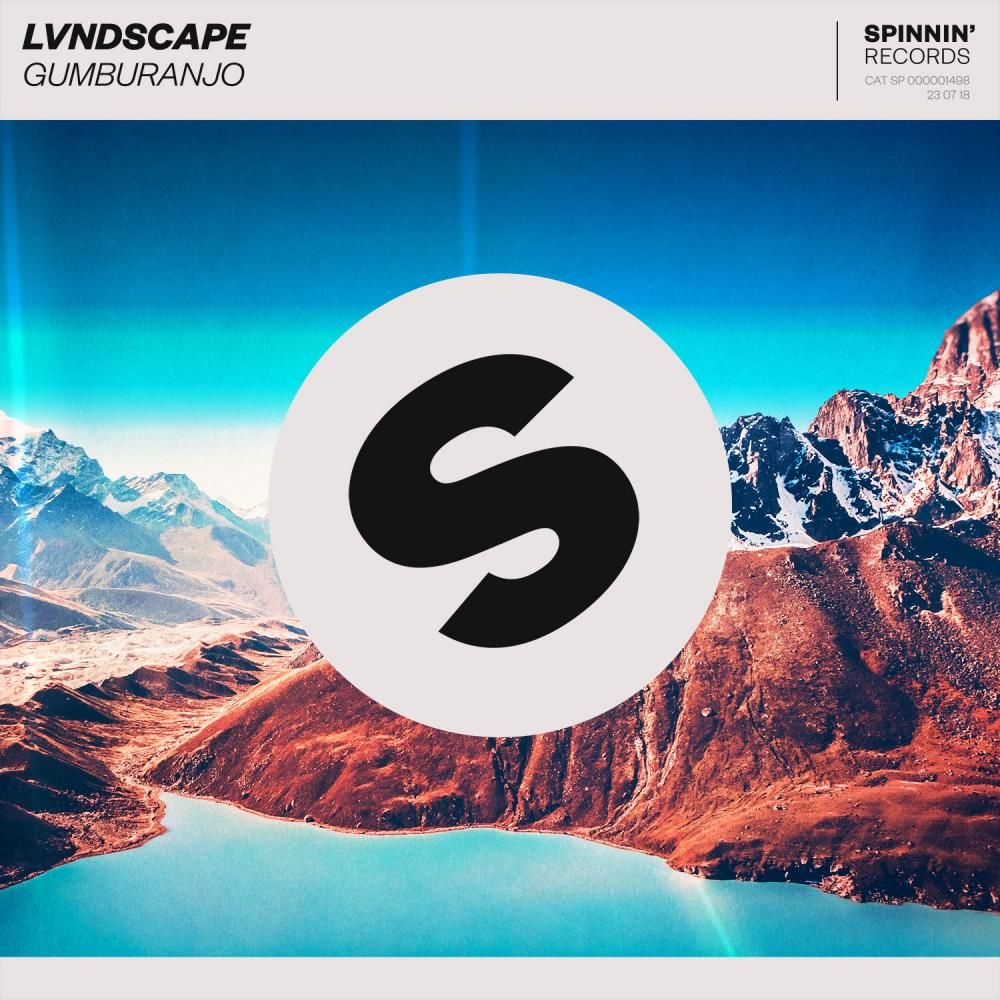 LVNDSCAPE - Gumburanjo
LVNDSCAPE will take you on an ascending journey with his new tune. High playful piano chords kick off the adventure, followed by upbeat vocals alternated by energizing pounding beats. The perfect piece of music to push you to the max and take you to the top. Are you ready to climb to the top of the 'Gumburanjo'?
"You probably know me best for my 'easy going' songs, but with 'Gumburanjo' I wanted to approach a more club minded sound. You can still expect more of what you've got to know me for, but I will also seek to explore a slightly more powerful sound so I can also give you something to party to! And no worries, everything will be soaked in that LVNDSCAPE sound you've grown to love 😉 Hope you will enjoy this one as much as I do!" -LVNDSCAPE
LVNDSCAPE is quickly becoming a highly anticipated name with over 220 million plays on Spotify. With his "Bob Marley feat. LVNDSCAPE & Bolier – Is This Love" release, he marked his spot. The release was fully supported by the Marley family and a joint release between Tuff Gong, Island Records, and Spinnin' Records. It was a true soundtrack for the summer of 2016 and today has racked up more than 100 million Spotify plays. Today the day LVNDSCAPE has a string of impressive tracks to his name, which – besides 'Is This Love' – also includes 'Need To Feel Loved' with Sander van Doorn, 'In My Mind', 'Know You Better' with Sam Feldt, and most recently 'What Would You Do to his to name a few. On the live side, LVNDSCAPE has also been busy working on his thriving live resume, which contains Tomorrowland, Solar, Dance Valley and more.