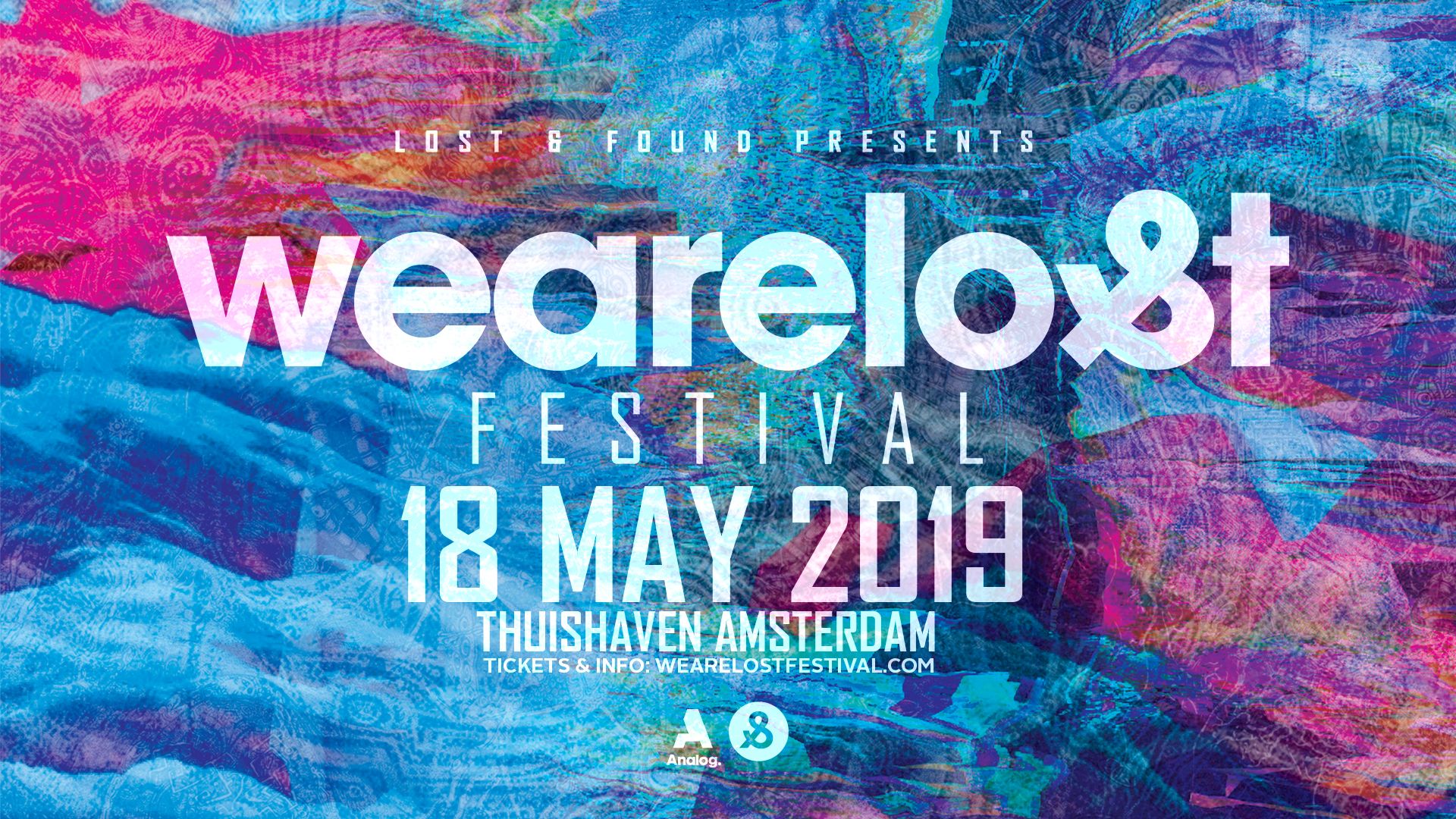 Guy J announces We Are Lost Festival Amsterdam 2019
After a very successful edition this year Guy J has confirmed his festival will go on to have a second edition on May 18th 2019! We Are Lost is the name of the festival which is an imprint of Guy's label; Lost & Found. Amsterdam will be the destination again for this family gathering. We're all very excited to see this festival grow and won't expect anything less then an amazing experience by the looks of last year!
As of now we can only conclude that Guy J will be playing. Of course we trust in his musical selection that will sketch the line-up of this very special day. For those of you that weren't at the festival last year, all outdoor sets got recorded so you can have a look for yourself in the link/video below.
Guy J: "I'm very excited for this festival to become reality once more! It feels amazing creating this unique experience with each other that resembles our music so well."
We Are Lost 2018 has had an amazing reaction from all over the world, looking forward this can only get better! The location Thuishaven is one of Amsterdam's most in demand venues and there's no question why… The decor, variety and urban feel all add to the festival experience. We highly recommend you see this one for yourself!
Tickets available from Sunday 2 December at 18:00 (CET +1).
Date: 18th May 2019
Times: 13:00 – 23:00
Location: https://goo.gl/maps/8aS46u2PV1T2
Ticket prices: Early Bird: €23,50
Regular Ticket: €28,50
Late Ticket: €33,50
FB Event: https://www.facebook.com/events/202298823985768/
Ticketlink: https://eventix.shop/snq3dtgn
Trailer: https://www.facebook.com/1508047332605348/videos/1338272709647567/
Trailer download: http://media.foem.info/dl/Guy_J/wearelost/we_are_lost_2019_trailer.m4v
Guy J video: https://www.youtube.com/watch?v=_jkJiQN6oLU