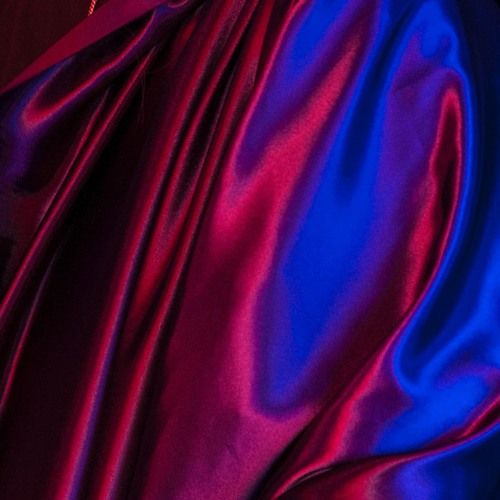 TD_Nasty - Hate That Feeling
Young northern UK producer TD_Nasty reveals new single Hate That Feeling [listen here] released May 26th on Gang Fatale. Hate That Feeling begins as a wistful piano jam in a bed of field recordings which then develops into a sprawling study of modern R&B production. It ties up loose ends between the likes of Jimmy Jam and Terry Lewis, through Metronomy and into Hudson Mohawke. These influences, and the late nights in which it was conceived, live in the heart of the aesthetic in Hate That Feeling which TD_Nasty then renders into a deliberate, yet distinguishable, new form.

The forthcoming EP is the first artist focussed release from UK collective Gang Fatale following their critically acclaimed Pleasures & Q'scompilations and single releases. It features gang members Clara La San and Neana over the six tracks.