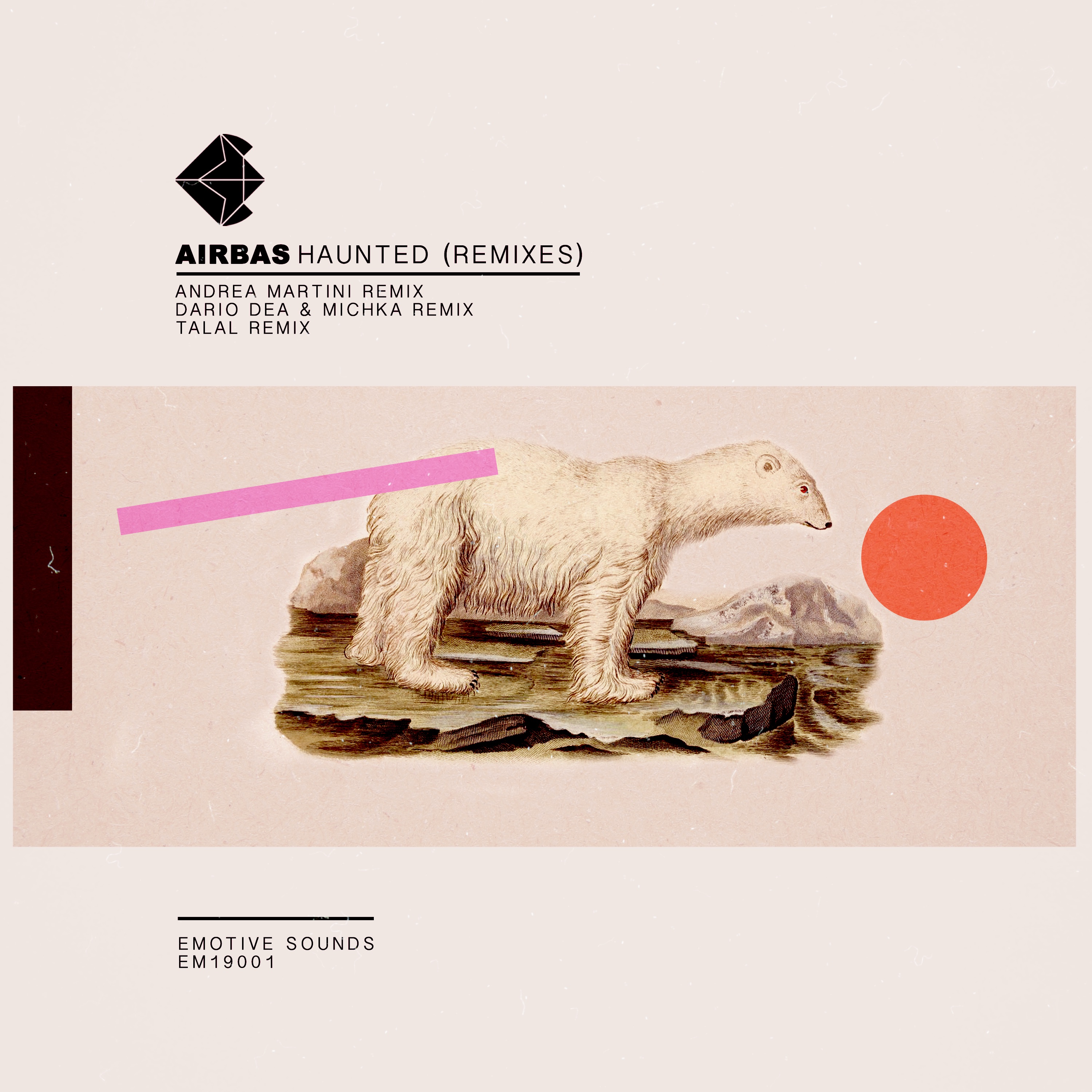 Airbas - Haunted Remixes
Emotive Sounds is back with Airbas's "Haunted," remixed by Andrea Martini, Dario Dea & Michka and Talal.
The four artists tailored a new Techno suit for this amazing tune, each one providing his own touch, from the more progressive feeling of Andrea Martini's mix, to the melodies of Dario Dea & Michka's version, ending with the groovy remix by Talal.
Out on February 22nd on Emotive Sounds.