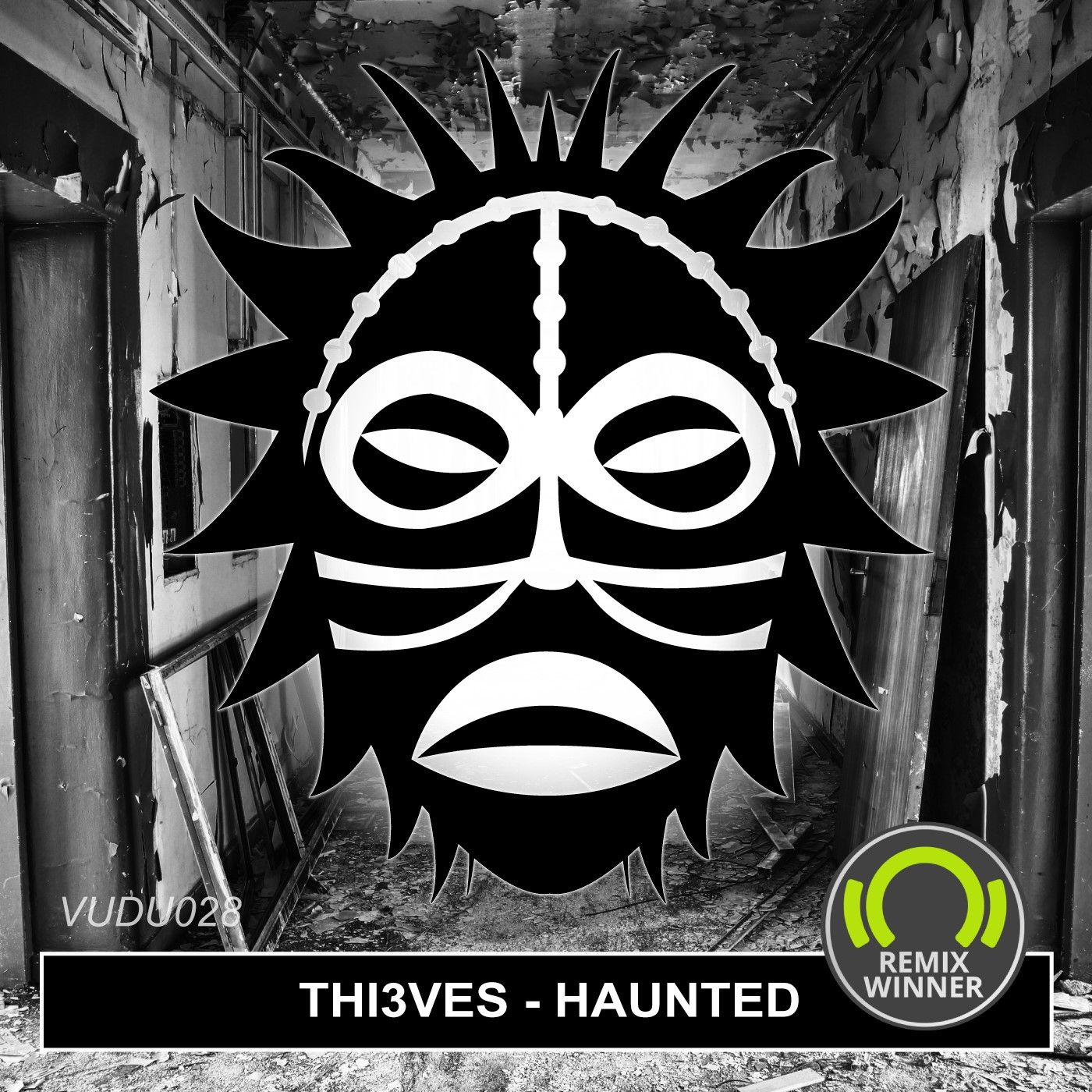 Thi3ves - Haunted
With such a saturated market, you have to shout louder than everyone else to be heard. When the likes of My Digital Enemy, Beatport Play and Vudu Records team up to offer one lucky up-and-coming producer the chance of a full release, you know that you're going to have to sit up and take notice of whoever that person may be. Time to sit up then, because Thi3ves has entered the building with his winning entry: Haunted.
Providing the set of samples to complete a full track, My Digital Enemy's Producer Challenge saw the industry's biggest underground talents all pitching in with what they hoped would be Vudu Records' next big signing. Beating them all and standing head and shoulders above the competition, Thi3ves' twisted, tech-house groover has put the producer firmly on the map.
With clever use of the provided samples, wonky production techniques and his own raw synths laid alongside, Haunted is a track that goes the extra mile. In his own words, Thi3ves really wanted "… to capture the deep house groove while placing a large emphasis on being spooky enough for a Halloween track. The samples provided an amazing base to build the rest of the track, but ultimately I wanted something that would stand on it's own outside of Halloween as well, that's when Haunted really came around."
And did he succeed? Most definitely. Haunted is available now on Vudu Records, exclusively via Beatport.