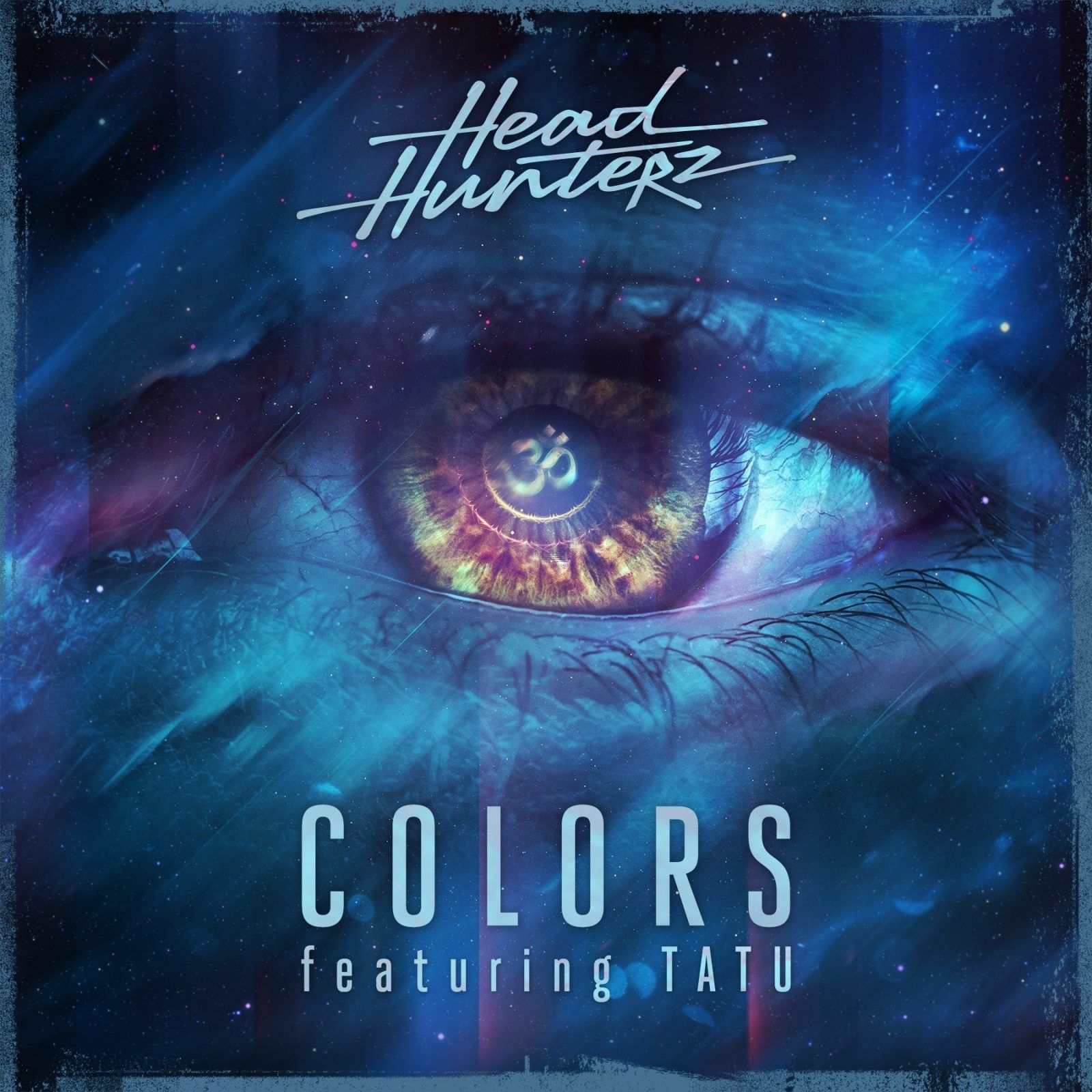 Headhunterz ft. Tatu – Colors
Having signed a new record deal with leading independent label Ultra Music at the beginning of this year, the first fruits of the partnership are now coming to fruition with the release of Headhunterz's first single of 2013. This year has seen the Dutch hardstyle figurehead hit the studio and the end of this month will see the release of his first single on the label, 'Colors' featuring Tatu, which is set for release on 30th August.
Featuring the vocals of Tatu, 'Colors' is a high-octane and powerful club production crafted in inimitable style. Blending a flurry of sharp synths and shimmering arpeggios with the infectious vocal hook, underpinned by a driving hardstyle rhythm and pounding bassline, the track showcases the latest evolution in Headhunterz' sound and is set to further cement him as one of the most vibrant forces in international dance music.
Since surfacing as the first in a new generation of hard dance artists to emerge from his native country with a series of hit records spanning back to 2006, Headhunterz has continued to push the envelope as a figurehead not just for the hardstyle scene but for dance music as it has won over audiences internationally. Reaching number 11 in last year's DJ Mag Top 100 poll, it is clear that people are standing up and taking notice, and with a busy tour schedule throughout the rest of the year across both sides of the Atlantic and more new music in the works, things are only set to expand from here.