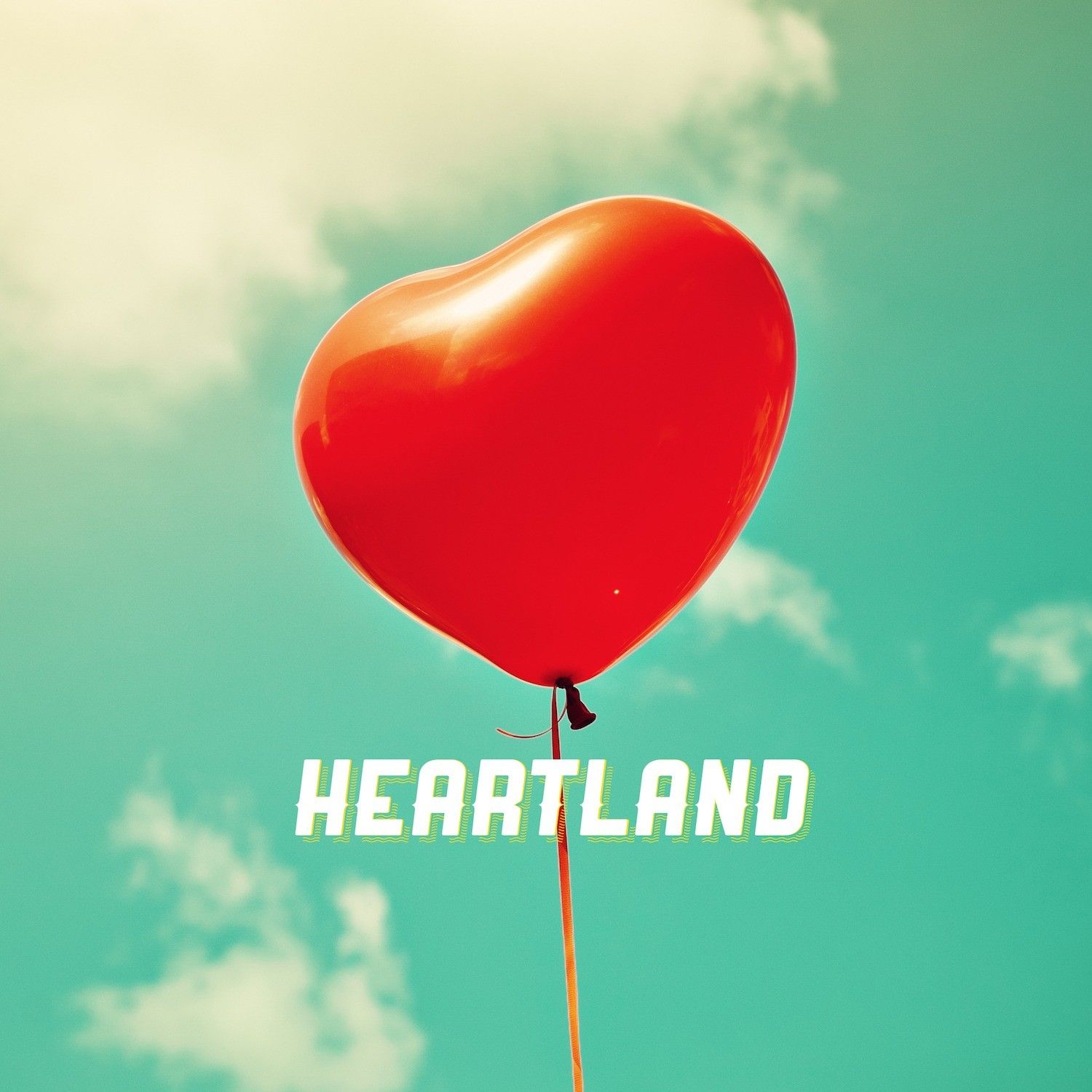 Heartland - Heartland – Heartland
Junkdog heads into summer with Heartland.
A new signing to the label, 'Heartland' is what happens when a young man with a passion for electronic music takes a year off from his studies to walk the Appalachian Mountain Trail, and where along the way he meets the itinerant poet/preacher Marybelle Connor, who he travels with and records around a campfire.
After returning to New York (and Todd Terry's old flat), our intrepid explorer put music to these esoteric recordings. The result is 'Heartland', a track so glowing that it warms the sun and brightens the stars.
'Heartland' comes in two parts, alongside a radio edit, and remixes from one of 2015's hottest producers, Purple Disco Machine, and the hugely talented, Cassini.
'Heartland' will be released, 24th July on Junkdog Records, and follows previous releases from LTMP, and Yoon, which have been supported by Tensnake, Sean Johnston (ALFOS), Alan Braxe, and Death On The Balcony, amongst others.