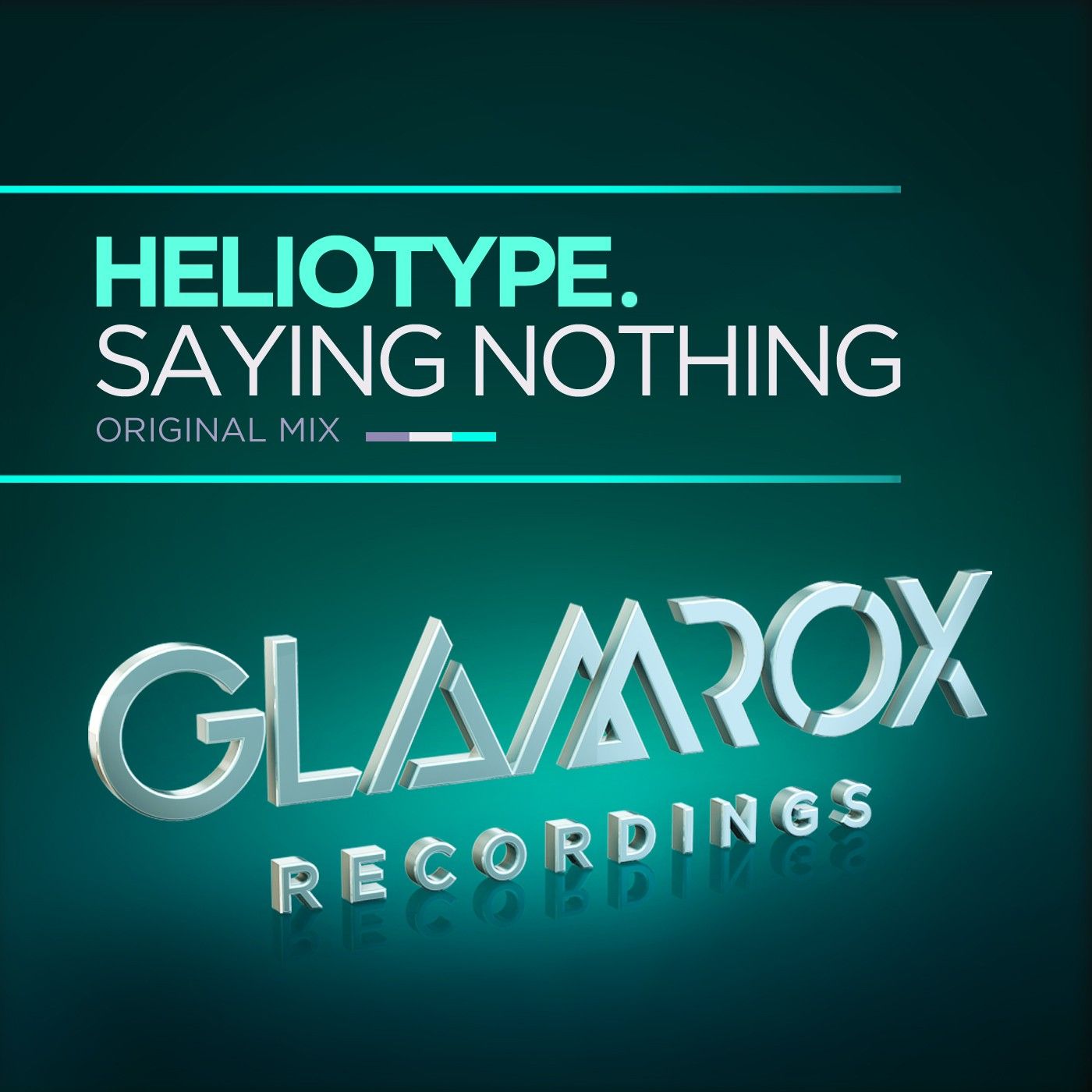 Heliotype "Saying Nothing"
Glamrox proudly presents the exciting debut release from new signing Heliotype, entitled 'Saying Nothing' this blissed out Balearic beat shines with the influences of Shadow Child meets Goldie meets Sabres of Paradise, delivering a saccharine and self imposing sunset or peak time summer hit.
The arrangement of this unforgettable opus is driven by crisp, garage spiced drums and accompanied by a solid dynamic bass line, whilst a mysterious, swirling female hook is existent throughout. Cleverly amalgamating two breakdowns with vivid effect, Heliotype creates a profound atmosphere that features cinematic strings, reinvented jungle loops, and floor shaking DnB style bass notes.
A potential summer classic, 'Saying Nothing' possesses all the rich and groove ebbing qualities to etch itself into the minds and souls of pleasure seekers for years to come. Do not miss it….
Links:
www.soundcloud.com/heliotype | www.glamroxrecordings.com www.facebook.com/essentialaudio