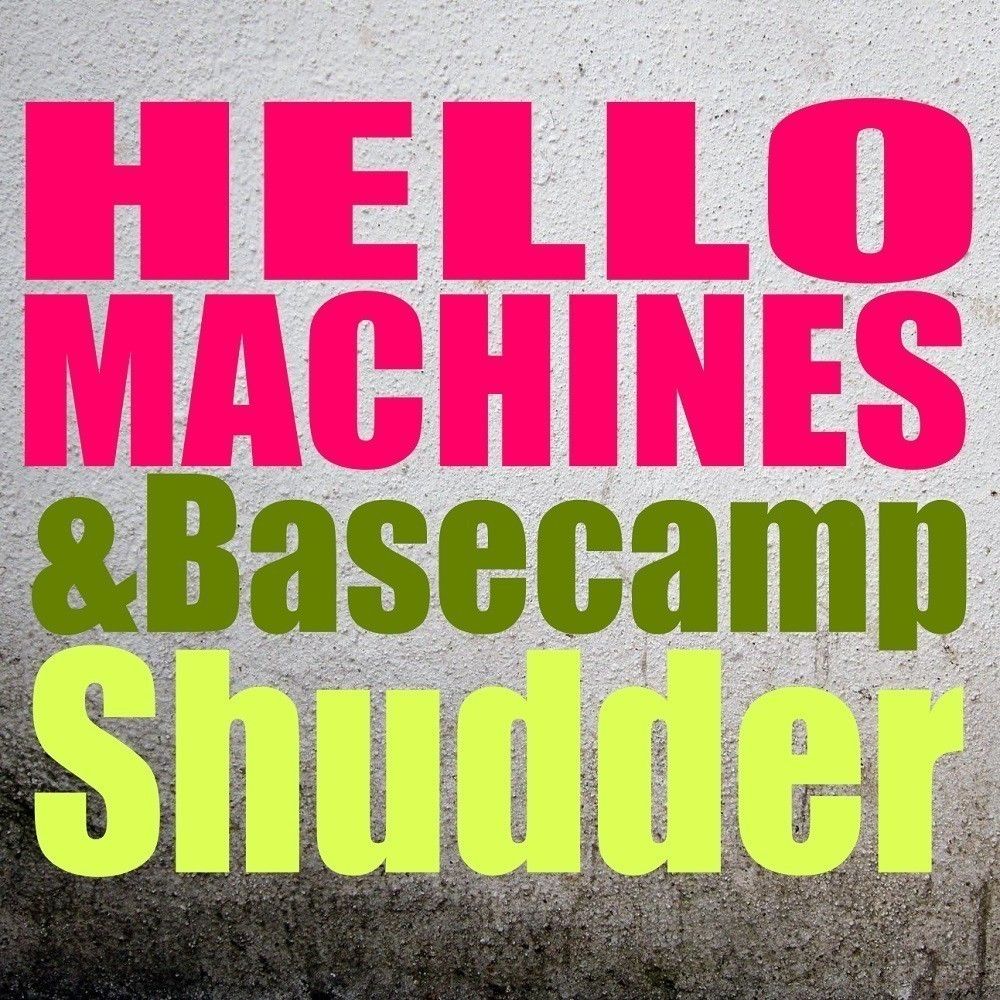 Hello Machines & Basecamp – Shudder
Over the course of the past year, Nashville trio Basecamp have become one of the most talked about emerging artists. Combining seducing vocals with irresistible R&B timbre, the trio meshes seemingly incongruous musical textures and chords to create beautiful tension across their tracks. Hello Machines add their signature grooves and sounds to make this one a pure beauty on the dance floor.
So get ready for the monstrous Deep-House treatment by Hello Machines for 'Shudder'!
Their previous tracks got support by names like Moguai, Kyau & Albert, Kenneth Thomas, Darin Epsilon and more..
Links:
https://soundcloud.com/HelloMachines
https://facebook.com/HelloMachines
https://www.youtube.com/user/HelloMachinesTV