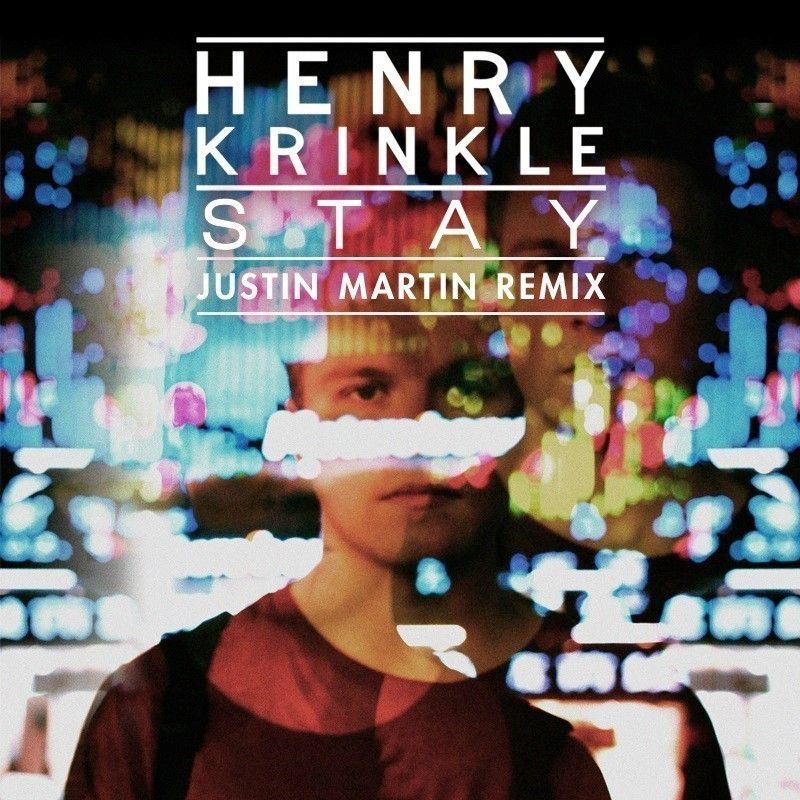 Henry Krinkle – Stay (Justin Martin Remix)
'Stay' is the incredible future house dance track from talented producer Henry Krinkle. First surfacing in 2012, 'Stay' made serious waves amongst the dance circuit, amassing a remarkable 30 million views on YouTube. Quickly establishing itself as a captivating summer-ready anthem, 'Stay' has now summoned a release on dance music's leading labels, Relentless / Ultra.
Estonian-born Henry Krinkle began creating music in his bedroom whilst teaching in Shanghai. A well-travelled background, coupled with a thirst for knowledge, laid the foundations for Krinkle's impeccable taste for innovate productions. With notable influences coming from the UK's experimental post-dubstep scene, Henry soon began to introduce a new sound to the nightlife of Shanghai and with that, he crafted 'Stay'.
Opening with a soft synth, 'Stay' unravels with an understated kick drum and sensual melody. As the track steadily builds, re-pitched vocals from Alicia Keys,' 'Unthinkable' make for a compelling listen after being officially cleared by the Grammy-award winning singer herself.
Taking cues from the likes of fellow up and coming producers such as Cyril Hahn, Karma Kid and XXYYXX, Henry Krinkle is another name to add to the ever growing list of producers taking contemporary house music by storm. Now residing in LA, he has performed everywhere from impromptu Philadelphia rooftop parties to big rooms in Miami. Tours of Europe, Canada and USA have all shaped his ever-growing following, with support also coming from the legendary Pete Tong and Digital Soundgirl B-Traits. Recent highlights include a headline set at the Temple tent at Bestival, as well as performing a key slot at Hard Day Of The Dead festival in LA alongside dance music superstars Calvin Harris, Deadmau5 and Eric Prydz.
Kicking off remix duties for an upcoming package is founding Dirtybird member Justin Martin, who adds a distinct twist of bass to 'Stay' whilst maintaining the hazy groove of the original. With remixes also on their way from Adesse Versions, Kölsch, and Three Bar, each re-work offers something unique to the dancefloor.
Henry has also released a steady flow of remixes for established producers including Le Youth's 'C O O L' or Joel Compass' 'Astronaut' over the past two years as his career continues to blossom. With the remix package already in the works featuring Justin Martin, Kölsch, Adesse and Three Bar, expect 'Stay' to enjoy lots of rotation on dance floor throughout summer ahead of its release this coming September.