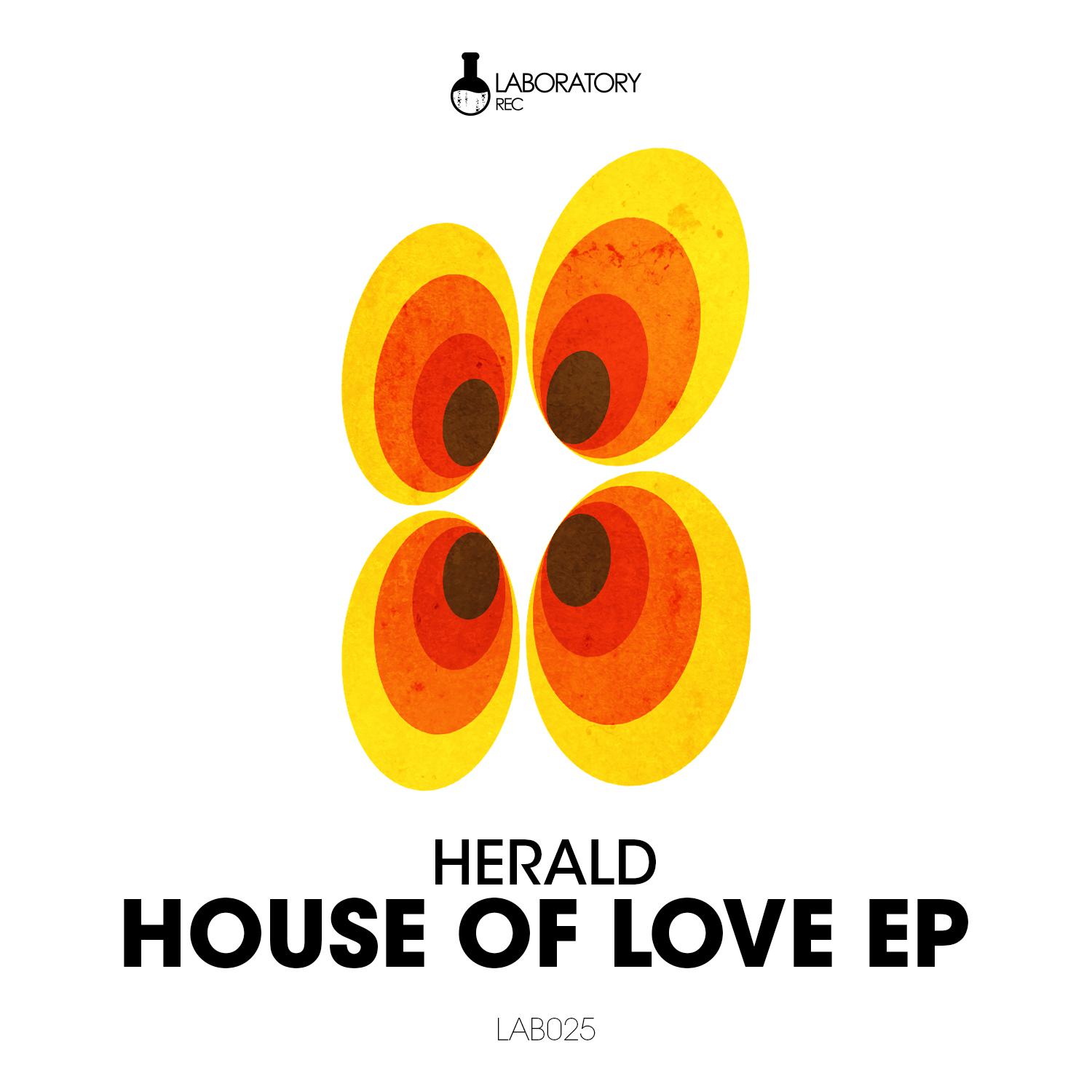 Herald – House Of Love
Herald debuts in Tours in 1999 then became resident at Club 57 a year later. In 2002, he discovered the Parisian nightlife in different places like the Gibus, Tropic, Locomotive as he began to make a name. He became a resident of Manufactures and spends the evenings with FABRIK'DA HOUSE Gee, DJ voice and has participated in many gigs such as "THE HOUSE", "SERIAL PARTY", "REFRESH IN", "ELECTRO FLORA", "CULTURE CLUB". Herald has played alongside prestigious DJs like Martin Solveig, David Guetta, Didier Sinclair, DJ Fex, D'julz, Sam Karlson, DJ Phantom, etc. Increasingly requested by event organizers, he has participated as the official DJ in ALL STAR GAME 2005, 2006, 2007, 2008 (Paris), Spring Democracy, and many more prestigious events. In 2007, he moved to China to conduct numerous dj bookings in the best clubs. Also known as a producer and arranger, Herald started early in production, developing his style and creative work samples of Funk which led him to find his favorite: ELECTRO. Since then, Herald has been producing amazing tracks and compilations, that have now been distributed worldwide.

Featuring four tracks to get you into the party mood, Herald's "House of Love EP" on Laboratory Records will make you fall in love with Tech House all over again! Mixing up passion, fun and dance the Tech House beat with "House of Love EP" by Herald on Laboratory Records is sure to be a hit!
Tracklisting:
1. Herald – House Of Love (Original Mix)
2. Herald – Pimp My House (Original Mix)
3. Herald – Slim Track (Original Mix)
4. Herald – Soul Dreams (Original Mix)