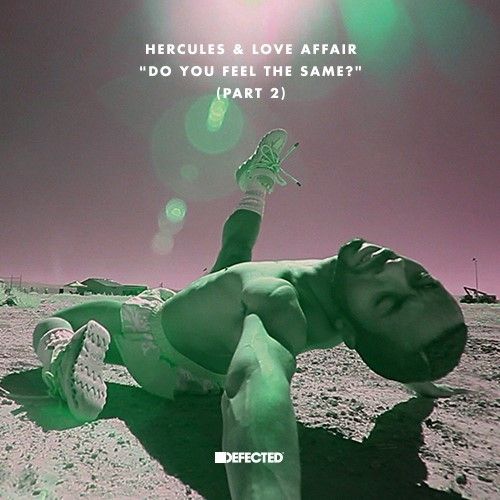 Hercules & Love Affair – Do You Feel The Same? (Part 2)
'Do You Feel The Same?' is easily one of the biggest dancefloor tracks right now; the powerful vocal and catchiness has made it an anthem in its own right. Now with re-works from one of the most celebrated figures in dance music Todd Terry, talented duo 6th Borough Project and breakthrough artist Zac Samuel the record has been taken in different but equally dynamic directions.

Todd Terry's remix keeps the uplifting dance quality of the track, however it is mixed with his signature style that was instrumental in creating the deep/progressive house we listen to today. The Dub takes the focus away from the vocal and has more of an underground and tech sound. 6th Borough Project often explore long forgotten funk and disco dubs and with their remix of the track they manage to keep the disco sound of Hercules & Love Affair's original track even when it is slowed right down to something far more mellow than the original. Remixing many of the current, cross-over house tracks, Zac Samuel is a part of this new wave of current dance acts, and his edit of 'Do You Feel The Same?' makes the track more piano heavy with more of a contemporary house sound than the disco influenced original.