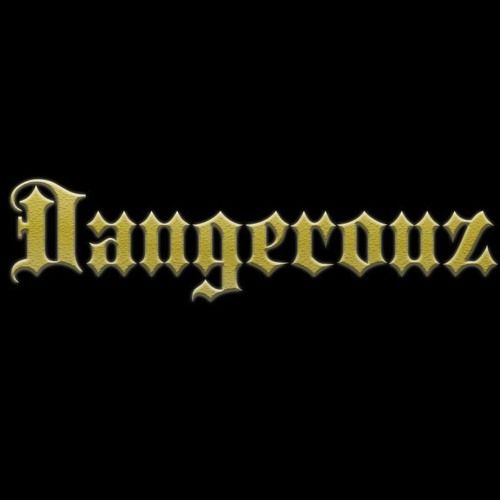 PREMIERE: Dangerouz - Here We Go Again
Since exploding onto the North American clubbing circuit, McAllen based DJ and producer Dangerouz has become a household name across the nation, thanks to his infectious and energetic productions combined with his perfectly crafted DJ sets. With multiple Beatport Top 100 hits under his belt, it won't be long before he is joining the industry's elite at the top of the EDM ladder.
Dangerouz returns once again to Grimey Grooves Records as he unveils his latest release 'Here We Go'. This release is a pure flashback to classic Electro House – demonstrating retro bass, funky high-end synths and dope house vocals. Also on the release is a remix featuring ElectroWeb – containing his signature style of exciting electro and some nice vocal rework. 'Here We Go' is due for release on the 7th November but you may now have an exclusive first listen here on iHouseu.
Dangerouz Online
http://www.facebook.com/Dangerouz956
http://www.twitter.com/djdangerouz
http://www.soundcloud.com/dangerouz
http://www.instagram.com/dangerouzsafety
Grimes Grooves Records Online
http://www.grimeygrooves.com
http://www.facebook.com/Grimey-Grooves-Records-133453296702287
http://www.twitter.com/GrimeyGrooves
http://www.soundcloud.com/grimeygroovesrecords