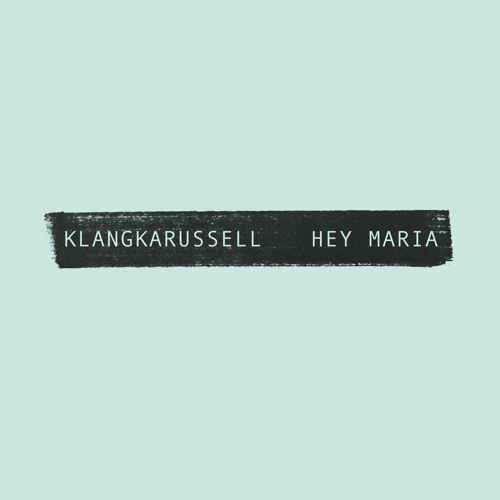 Klangkarussell - Hey Maria
Klangkarussell are pleased to announce the release of the video for their new single Hey Maria. This release follows the band's successful debut studio album Netzwerk which topped the Top 10 charts of 5 countries.
Hey Maria is the perfect blend of a catchy hook with a vibrant dance beat, flawless for any mood or situation. The video conveys this message with its enjoyable outlook and slick production. Future material has been eagerly anticipated for some time following the immense success of debut single Sonnentanz and Hey Maria does not disappoint in its slick production and crafting.
Klangkarussell are Austrian electronic music producers, Tobias Rieser and Adrian Held who have sold over 2 million singles worldwide to date. The duo burst onto the music scene in 2012 with their debut single Sonnentanz. The song had an incredible response and gained over 163 million audio and video streams whilst it reached Top 10 in 6 countries.
Spotify – http://po.st/HeyMariaSpot
iTunes- http://po.st/HMITPR
Apple Music- http://po.st/HMAMPR