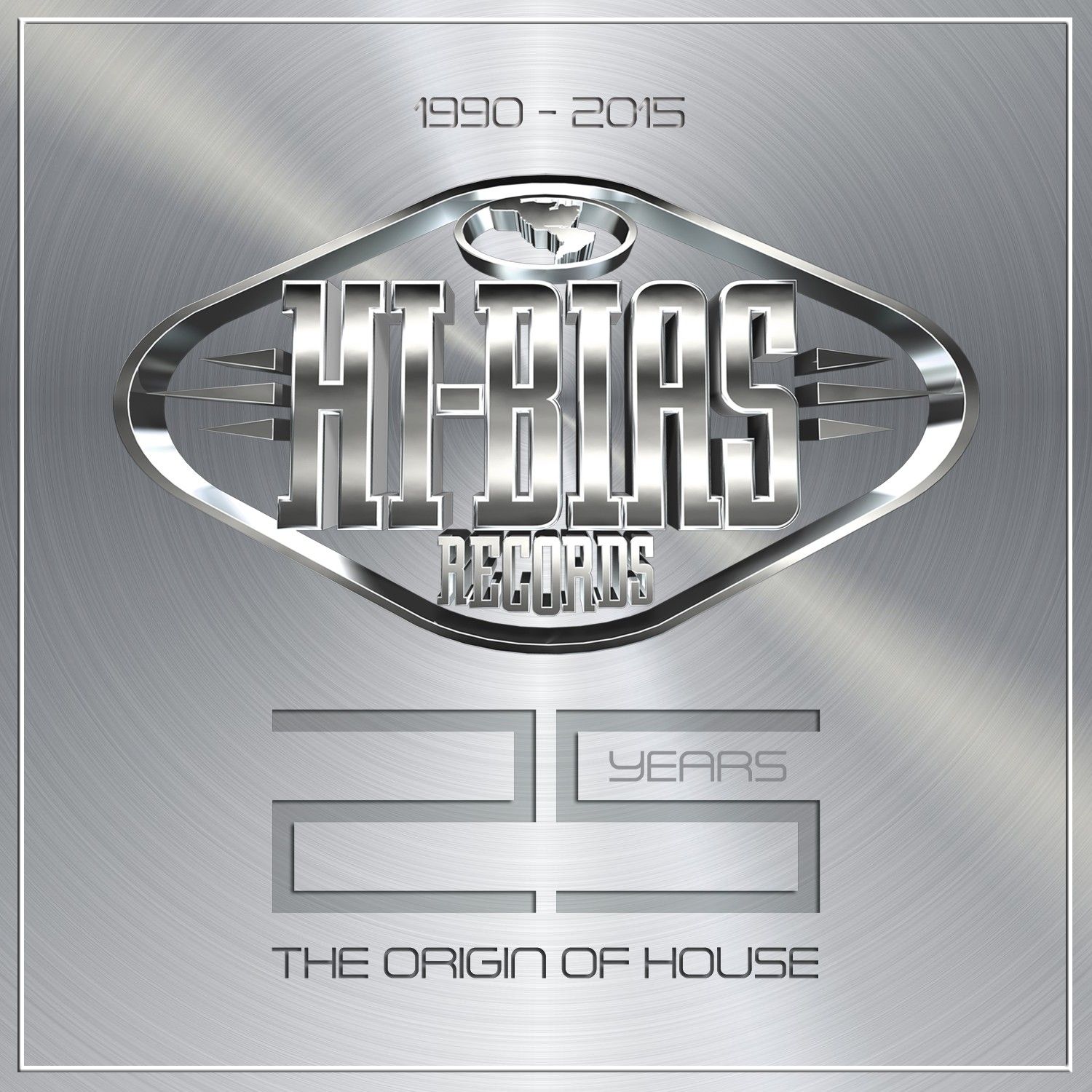 Hi-Bias 25 Years – The Origin Of House
25 years have passed since DJ's Rule's 'Get Into The Music' became Hi-Bias Records' launch into the electronic music world and since then the label has been forking out top projects by elite DJs including the likes of: Deadmau5, Above & Beyond, Bob Sinclar, MC Flipside, Hatiras, Jerome Robins, M1, Umek, Luca Debonaire and countless others. A team-up between world renowned DJs Nick Fiorucci and Michael Ova, Hi-Bias Records have landed achievements that only a few could boast and have now established the imprint as Canada's premier House independent.

Hi-Bias' effort didn't go unnoticed and along the years they have managed to achieve multiple nominations and awarded numerous accolades such as: Juno Award, Much Music Video Award and the Canadian Music Industry Award for Best Independent Label. Whilst the label's award cabinet continues to fill up, Hi-Bias can also count on the dozens of Top 10 singles and videos internationally, which have become a staple for them since the very beginning.

'The DJs label' as its motto recalls, has not only survived in this tough business but it has also thrived throughout all of the changes the industry went through, selling big time both in the vinyl era and also now in the modern digital age. The secret behind Hi-Bias and its DJ oriented mentality is that it really holds true to this statement with hard facts. Being headed by Nick Fiorucci, a Canadian Dance Hall of Famer, with 20 years at the peak of his game and feats under his belt such as headlining London's 'Ministry of Sound' for an astounding 7 times and remixing the world's biggest acts, is not a detail to be ignored. His courage to leave his original establishment, the legendary Big Shot Records and team up with DJ Michal Ova was only the first step towards creating what has now become a 25-year-old Dance music international giant by the name of Hi-Bias Records.

Celebrating 25 years in operation is not something that comes along every day and with this in mind Hi-Bias is marking the 20thApril, 2015 with a massive collection of 25 hand-picked singles which were the driving force behind the label along the years including 2 exclusive unreleased productions. Compilations are synonymous with Hi-Bias, having previous collections such as: 'House Nation', 'Old School Nation' and 'Retro Active: Rare & Remix' featuring the works of A-list artists namely: David Guetta, Frankie Knuckles,Modjo, Company B,AfrikaBambattaa, Chaka Khan, Company B, Little Louie Vega,Nightcrawlers, Ten City, Duran Duran, David Bowie, Dead or Alive, Culture Club, Tears for Fears, Marshal Jefferson and Sugar Hill Gang to name a few.

Their latest 25 track package has been appropriately named 'Hi-Bias 25 Years – The Origin of House' and includes the works of worldwide heavyweight DJs and label associates such as: DJ's Rule, Red Light, Nick Fiorucci, Shauna Davis, deadmau5, Luca Debonaire & Michael Fall, Saint Tropez Caps, Joey Seminara & Danny Nagels, MC Flipside, Goldtrix, The Uprising, Temperance, Rachel Starr, Block & Crown, The Ones, Oval Emotion, Groove Sector, Willow, Eyes Cream, Z-Formation, Soup, Fellows, Dionne and Landlord.

'Hi-Bias 25 Years – The Origin of House' is truly an extraordinary and eclectic 25 track selection to commemorate an unbelievable 25 year successful streak for Hi-Bias Record. Showcasing the diversity of styles and top end quality advocated by Hi-Bias, this compilation is the evidence of why it has been at the top of the pile for so many years.