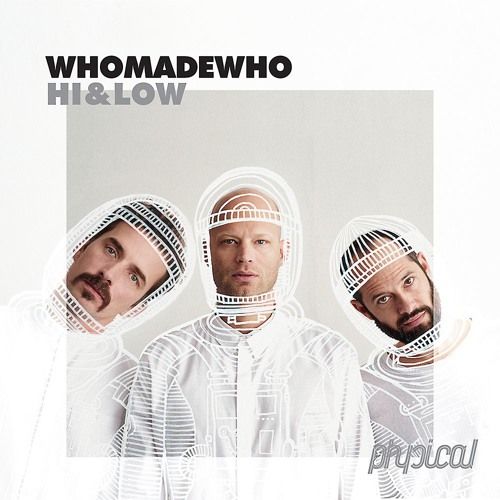 WhoMadeWho - Hi & Low
Having been featured on Body Language Vol. 17, WhoMadeWho's delicious vocal track 'Hi & Low' is back with remixes form Emmanuel Satie, Mineo, Konstantin Sibold, as well as M.A.N.D.Y.'s Higher & Lower remix.
The original is a warm blend of smooth vocals and catchy pop-dance set in an almost melancholic tone and loads of warmth.
Konstantin Siblold's remix shares a bit more with the original, keeping the trodding vibe and bouncing basslines to create a looser, more relaxed groove.
M.A.N.D.Y.'s 'Higher & Lower' remix feeds on an alternative vibe, with traditional approaches taking a backseat to a more independent and organic approach, while still letting the machines speak.
Mineo's perspective is as captivating as it is elegant. The chopping and screwing paired with the brilliant and original synth work emits a refreshing original vibe, with influences from diverse genres to be heard throughout.
Emanuel Satie strips the drack down to the bones; giving the focus to the diverse elements before slowly rising into a tech-house killer.
Beatport: April, 29th 2016
iTunes: May, 13th 2016