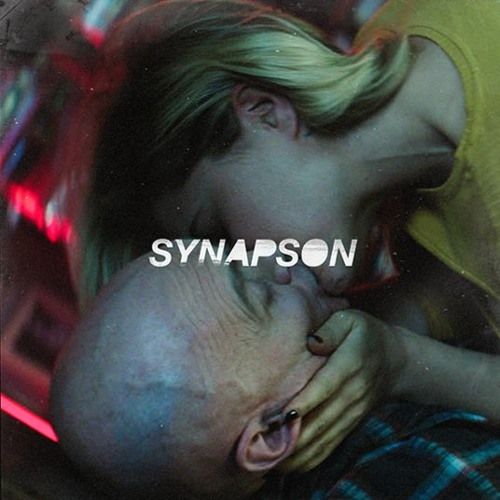 Synapson ft. Holly remix bundle - Hide Away
Synapson's 'Hide Away' ft. Holly recently dropped in the UK with its risqué video picking up veritable love from the music blog community and radio tastemakers with its massive dance anthem quality and instantly effortless French funk vibe. Now a brilliant bundle of remixes of the track are set to drop on 23rd February to continue the party.
Opening the remix bundle is a stellar Fred Falke remix following his remixes for the likes of Goldfrapp, Kelis, Jamiroquai and Miley Cyrus. French House producer Sebb Junior then takes the track into chilled funky house territory. German producer / DJ Cassara's mix follows pushing the bass harder with a hypnotic groove whilst Black Saint's remix incorporates soulful beats and London's eclectic urban culture. Finally Ukranian duo Maruv & Boosin finish the bundle with a refreshing club anthem rework off the back of their recent Shazam #1 in Russia.
Formed in 2009 Synapson are French multi-instrumentalists Alexandre Chiere (keyboards, saxophone, beats and vocals) and Paul Cucuron (drums, scratching, record production and mixing). The duo are best known for their remake of Burkinabé singer-songwriter and musician Victor Démé song "Djôn'maya" renamed "Djon maya maï". The single charted in France and Belgium, reaching number 12 on the SNEP French Singles Chart. The duo had a similar success with "All in You" featuring Anna Kova making it to number 10 on the French charts. Both hits feature on Synapson's last album
"Convergence" which sold over 130,000 copies and had over 100 million streams worldwide.
Their new album is set for release this springtime before inevitably ruling this summer's festival season.
www.facebook.com/thesynapson
https://twitter.com/synapson
https://www.instagram.com/synapson