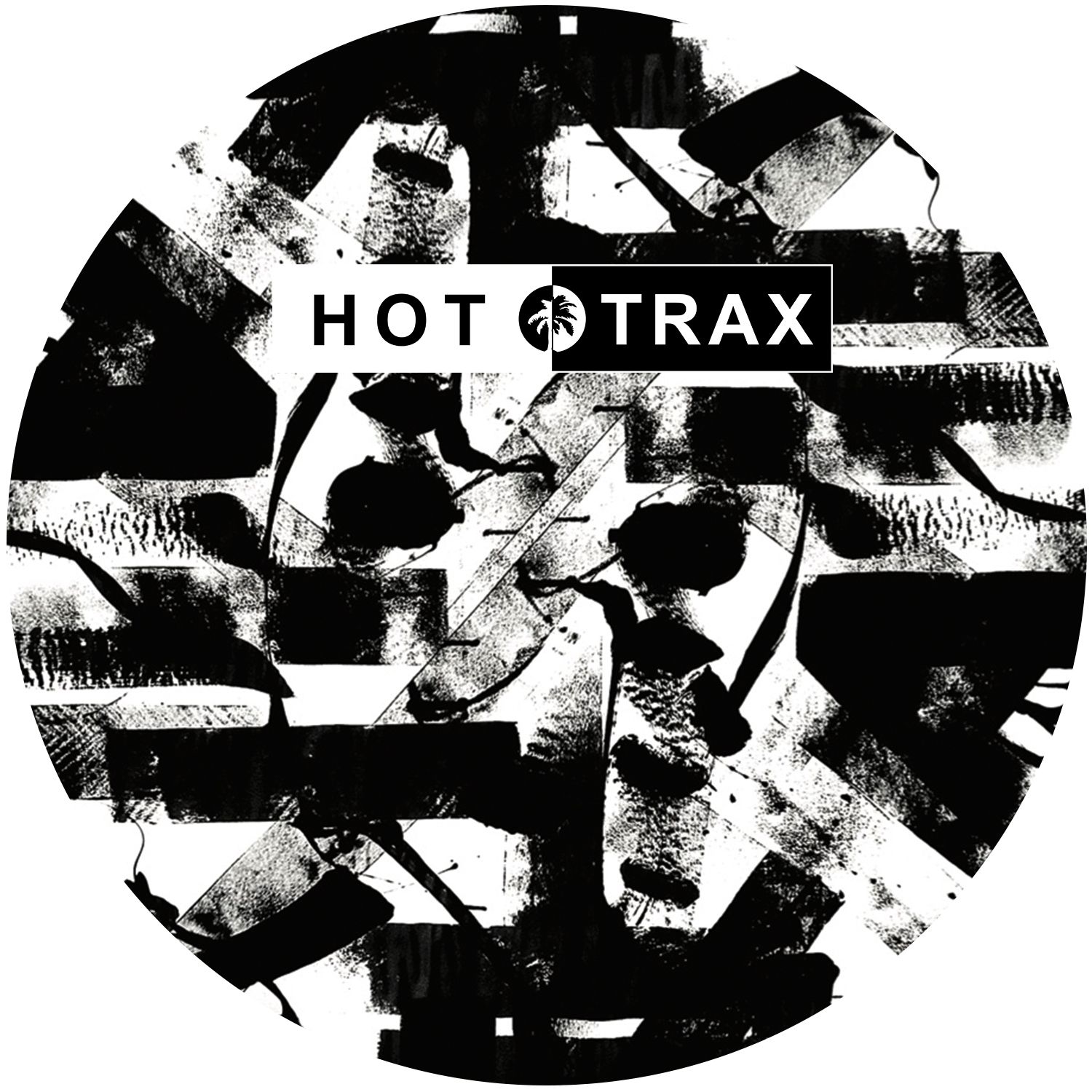 SONNS & Phil Kieran - High Drama EP
'High Drama' sees SONNS & Phil Kieran team up to drop four leftfield cuts on Hottrax this October.
Stretching 20 years, Phil Kieran's illustrious career includes working with legends like Green Velvet, Peter Hook and Gary Numan, remixing Depeche Mode, as well as working closely with David Holmes on numerous projects. Meanwhile, his solo discography features appearances on labels like Hotflush, Yoshitoshi, Soma and Skint, not to mention albums on Cocoon and last year's Hot Creations debut.
Based in LA, where the pair produced this EP, Alexandre Mouracade has also earned his stripes with nearly two decades as a musician and DJ. More recently he's been producing under SONNS and as the duo Split Secs, releasing music on Kompakt, Throne Of Blood and his own label Machine Limited, with a forthcoming release also set to land on ESP Institute.
Initiating the package, 'High Drama' sets the tone with subtle atmospherics as arpeggios make way for infectious percussion and cavernous bass. 'Syrens' is similarly intricate in its aesthetic, meandering forward with spectral melodies and squelchy sounds before moving into the esoteric and mesmerizing 'Castro Novo'. Finally, 'Engine 29' is a constantly evolving journey from start to finish with its syncopated rhythm, undulating synths and cacophony of effects.
SONNS & Phil Kieran 'High Drama' EP drops on Hottrax on 13th October 2017.
Tracklist:
1. High Drama
2. Syrens
3. Castro Novo
4. Engine 29
http://hotcreations.com
https://www.facebook.com/hottraxlabel
https://twitter.com/HotTraxLabel
https://www.instagram.com/hottraxlabel/
https://www.residentadvisor.net/record-label.aspx?id=9021