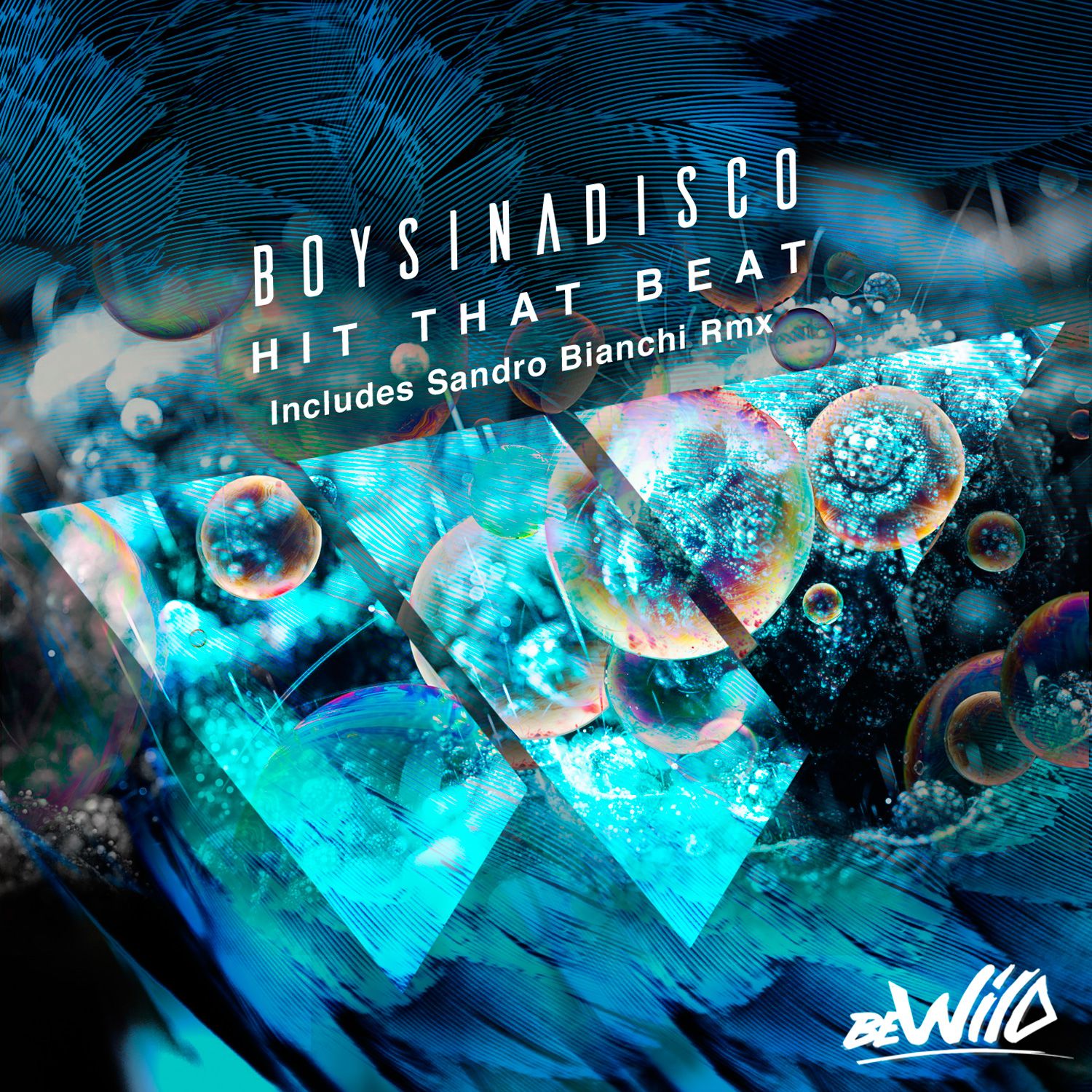 BOYSINADISCO - HIT THAT BEAT
Following a successful bunch of remixes this year, the Barcelona based Italian duo Boysinadisco, get into the Tech House and Deep House scene with 'Hit That Beat' this time. The Boysinadisco leaves the typical disco house spirit to deliver the original version full of energetic vocals sustained by a dark bass line and a grooving tech house rhythm. The result is a powerful vocal tech house track, where rolling snare drums sustain the voice and bass rhythm between the the 2 main breaks, where the listener is left with embracing pads while waiting for the kick drums to roll back again and again. Sandro Bianchi Rmx carries the original version into a deeper state of mind with muffled dark tones arpeggiators coupled with analog synths leaving the listener bouncing into hypnotic layered breakdowns.
Boysinadisco 'Hit That Beat' is out on now and exclusively on Traxsource.
Get your copy here: http://bit.ly/BW005IHOUSE