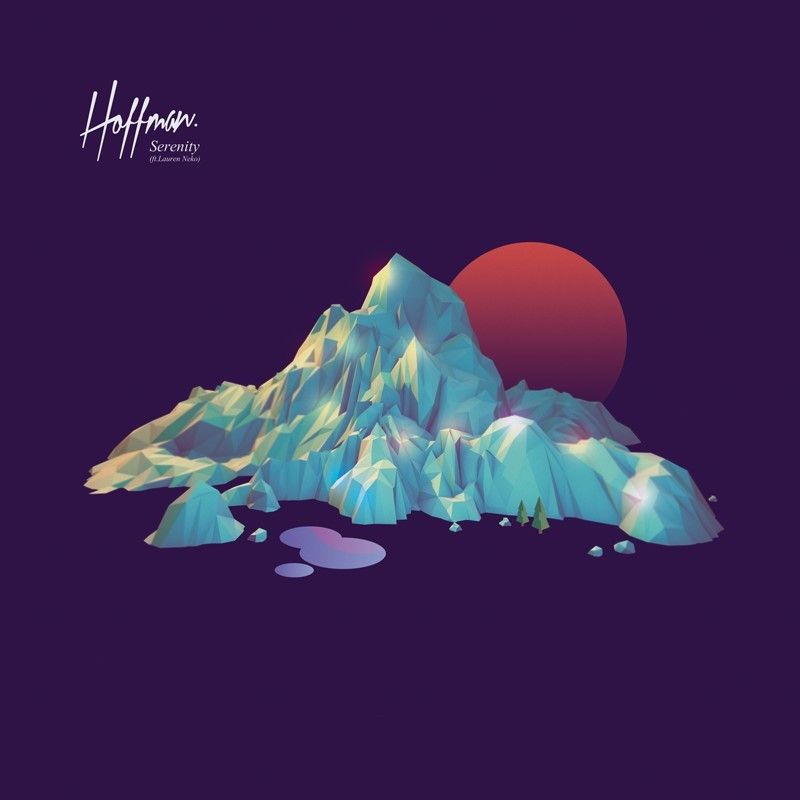 Hoffman – Serenity (feat. Lauren Neko)
Slime is proud to unveil the second single from the debut album by Hoffman. Since joining us on the label last year, he has delivered his unique hybrid of garage, breaks and electronica with the sublime 'Pieces' EP, as well as his incendiary collaboration 'For You I Did' with Swedish producer Materia for the 'Move Your Mind' LP. There was no doubt in our mind we wanted him to explore the cinematic aesthetic of his sound in deeper detail, and so we set him the task of crafting an album that would showcase his abilities to the world.
'Serenity' is the instrumental title track from the album, which has been mutated from its emotion-drenched original form into an epic vocal anthem thanks to the sublime talents of singer Lauren Neko. Neko's breathless delivery provides the perfect counterpoint to the thunderous bass and gorgeous chords that underpin the beat.
On the digital flip, label-mate Materia delivers a spell-binding deconstruction of the original track into a glittering melodic odyssey that joins the dots between deep dubstep and drum & bass for something truly refreshing, providing further evidence of his talent as an artist.