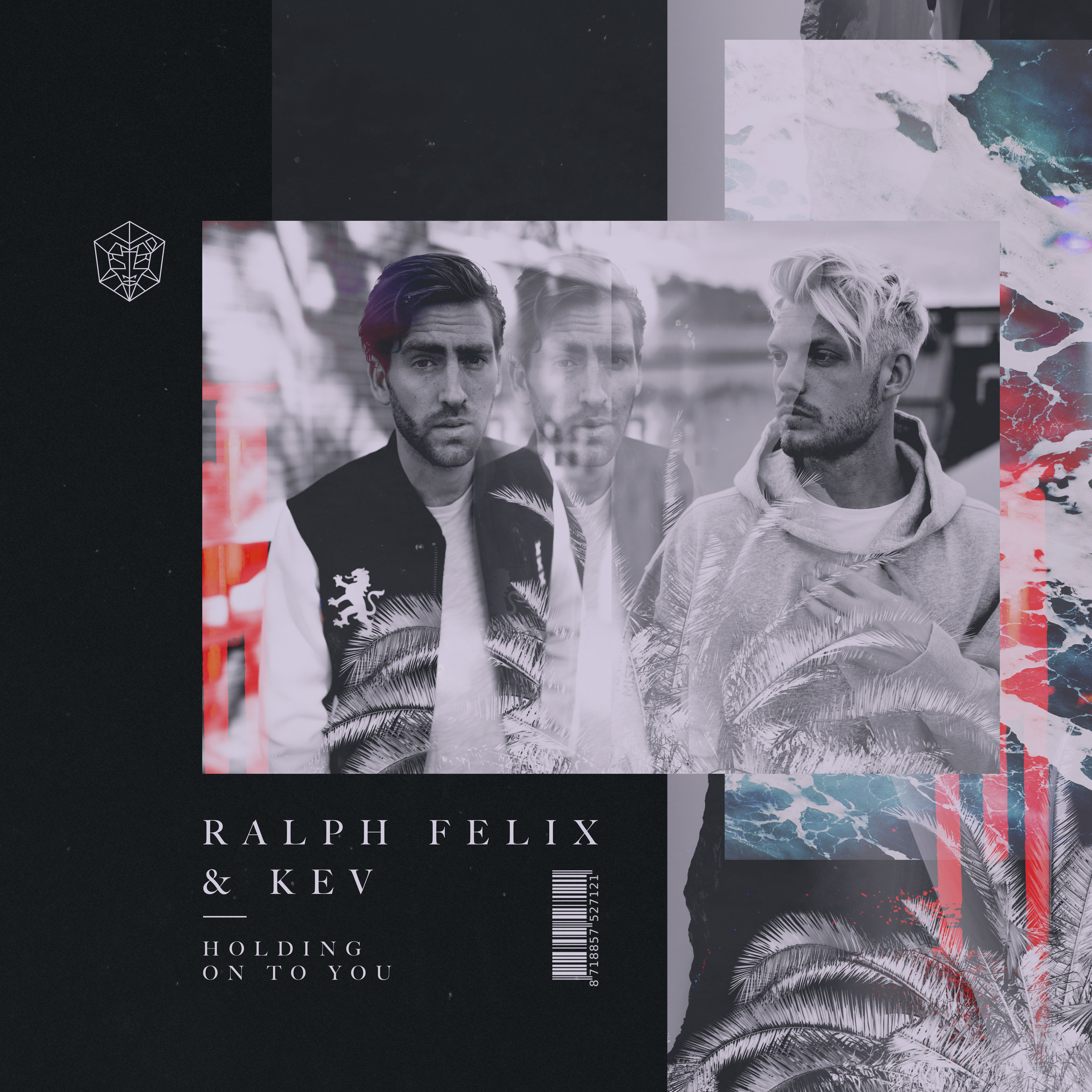 Ralph Felix & KEV - Holding On To You
STMPD RCRDS' dedication to releasing a wide variety of quality music continues with this euphoric new radio smash from Dutch producer Ralph Felix and Swedish band KEV. Holding On To You is a beautiful piece of work that will stick in your head after just one listen. Nearly a year in the making, it's been well worth the wait.
Full of tropical flavour, this beautiful track draws you in from the very first beat. KEV's sweet vocals glide over a filtered reggaeton rhythm and muted piano chords, before the chorus sends the track soaring higher. The chopped up vocal refrain that forms the song's main hook is infectious and sweet, making for a joyous climax.
"Holding On To You' is a love story about not giving up on a relationship just because it's storming" KEV explains. "In a time where we are used to upgrading, changing and throwing away all sorts of material things, it's important to not do the same with relationships, friends and family. It's a hopeful song with a touch of melancholy, about daring to stay and make things work."
Ralph Felix found fame with his huge single The Heat, which to date has had over 35 million streams. Now living in New York, he is one of the most exciting prospects in the scene right now. KEV is the Swedish band of 4 who not only provided the magical vocals but also worked on the production of this track. After releasing Dreaming Wild together with Klahr, KEV teamed up with Ralph Felix for their second collaboration with another artist.
Ralph Felix and KEV's 'Holding On To You' is out on STMPD RCRDS on Friday 30 November.