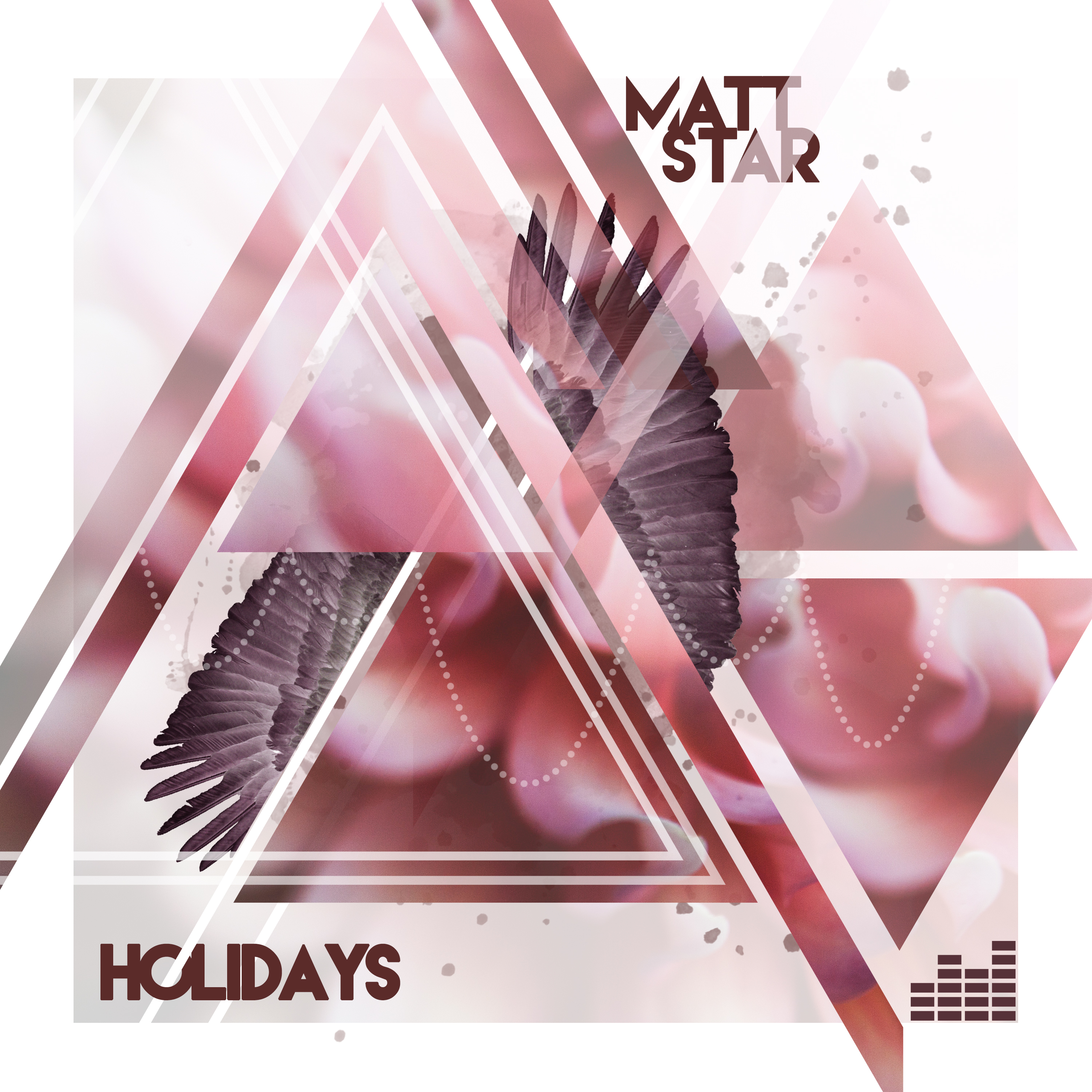 Matt Star - Holidays
Matt Star, has been contributing to the world of electronic music since he was just 12 years old. Playing at parties, he would sample sounds from his favourite video games to create music that the crowds would love. Since then, he's gone on to create his own unique sound, incorporating "everything he likes" and making sure it's groovy enough to make the people dance.
Star's new single, 'Holidays', released on Static Music, is certainly one to dance to. A techno beat with elements of fun, intricate sounds below a majestic melody and filled with energy.
'Holidays' is available now from all digital stores; including iTunes, Google, Beatport, Traxsource and Spotify.