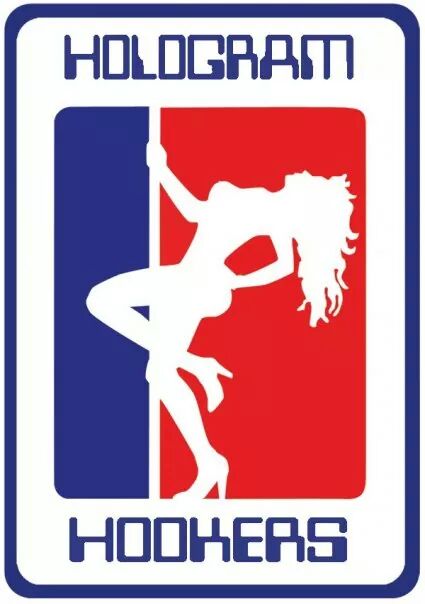 Hologram Hookers – Arise EP
Hologram Hookers have returned to Afro Acid to follow up their 1st release. With a range from retro styled acid, detroit techno and tech house to electro house, with their current musical adventure being the 'Arise EP'
The title track 'Arise' Bang The Acid mix does just that with its full 303 work out, 'French Kiss' inspired breakdown and perfect for those Peak time Acid moments. The second track, 'Jam All Frequencies' Stomp The Dancefloor Mix is an Electro House groover that's a perfect weapon to get the crowd moving. Rounding things off is the 'Jack The Discotheque' Rise of the Machines Mix, a bouncy corker that takes the classic 808 sounds we all know and love in new Electro House directions.
Hologram Hookers first release 'Frequency Fetish EP' was on Afro Acid Digital, and not long after releasing an EP on the label, HH played live with DJ Pierre and Phuture303 @ Inner City Acid in their home town of Glasgow, Scotland. HH went on to headline a Christmas special at Glasgow's biggest club -The Arches.
With productions ranging from retro styled acid, Detroit techno and tech house to electro house, HH have released on many labels including Afro Acid, Elektrax Recodings, Hypnoticroom, Houzeslave Records, Avioground, Sync Recordings Red Robot Records and Dublin Xpress.
Alongside their orignal productions they remix and have been remixed by the likes of Phuture303, Jermome Baker, Jake Quntaq, Dirty Basement and have recieved great feedback from producers and DJs such as Claude Young, Marshall Jefferson, Billie Ray Martin and Fast Eddie. HH record the sounds they want to hear rather than sticking to any popular trend or style of electronic music.
The man behind Hologram Hookers is Ian Campbell, who has been producing and recording for over a decade under various aliases, only bringing HH to the forefront of his endeavours in the last two years.Ian's artistic adventures are not just limited to music and his love of art and design has led him to design artwork for many DJs, producers and bands, including creating logos and flyers. And did we mention his spray painting street art work…
Cat No: AAT007
Beatport Exclusive: Tuesday January 27th
General release: February 14th