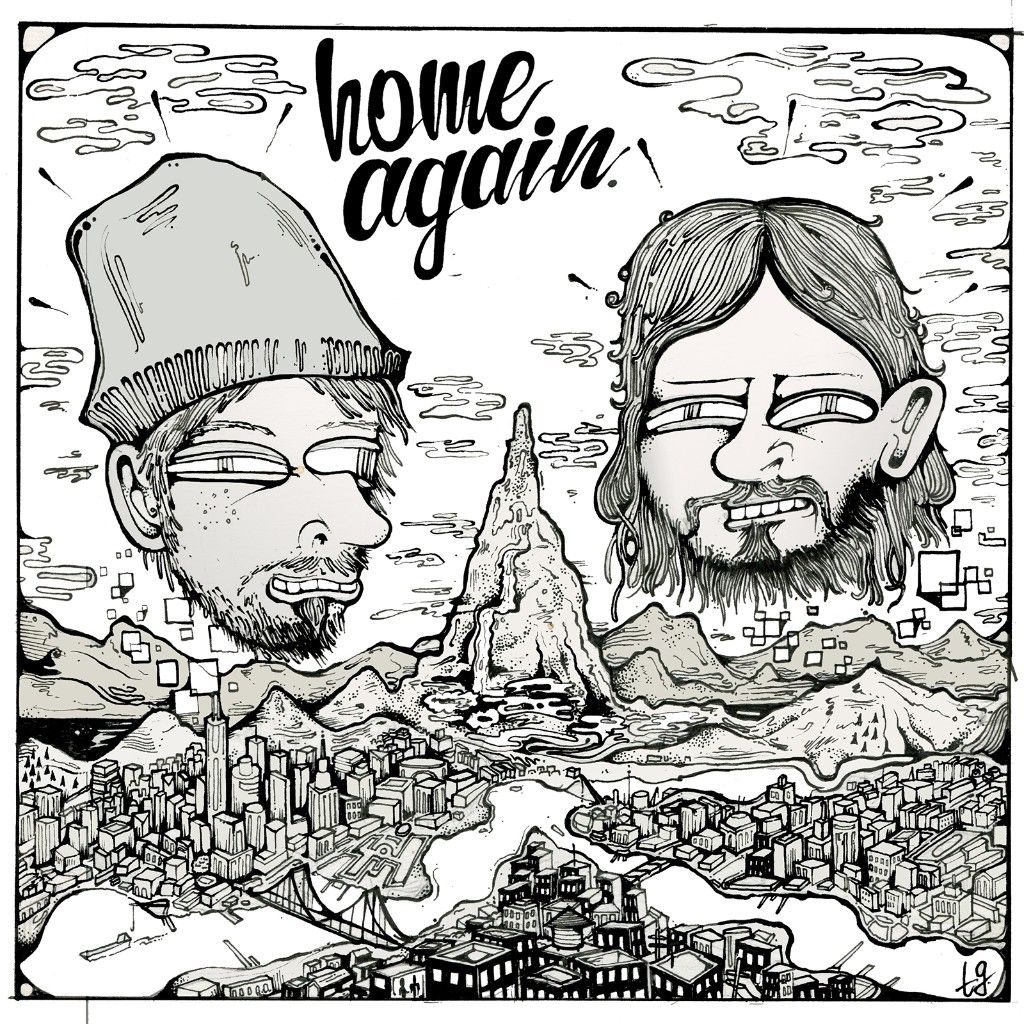 Jackson Whalan + Jules Jenssen - Home Again
NYC's Jackson Whalan (of Technicolor Lenses) linked with Jules Jenssen (of Ross Jenssen) to create "Home Again," an emotional homecoming celebration flavored in sounds of classic hip-hop and jam-influenced synth work. Recording while on tour and finishing in New York's SubStation Studio, "Home Again" draws on classic influences, complete with vinyl sampling and analogue synth lines that breathe organic life into the track.
"The "smokey 70s Motown" vibe has all to do with the song's core and very little to do with listener subjectivity. For me, this indicates musicians well-versed in the art of production; they got what they sought to create." – Nest HQ (Premiere)
"Home Again" is a free download via Jackson's Bandcamp – stay tuned for lots more on the way as Spring and Summer draw near.