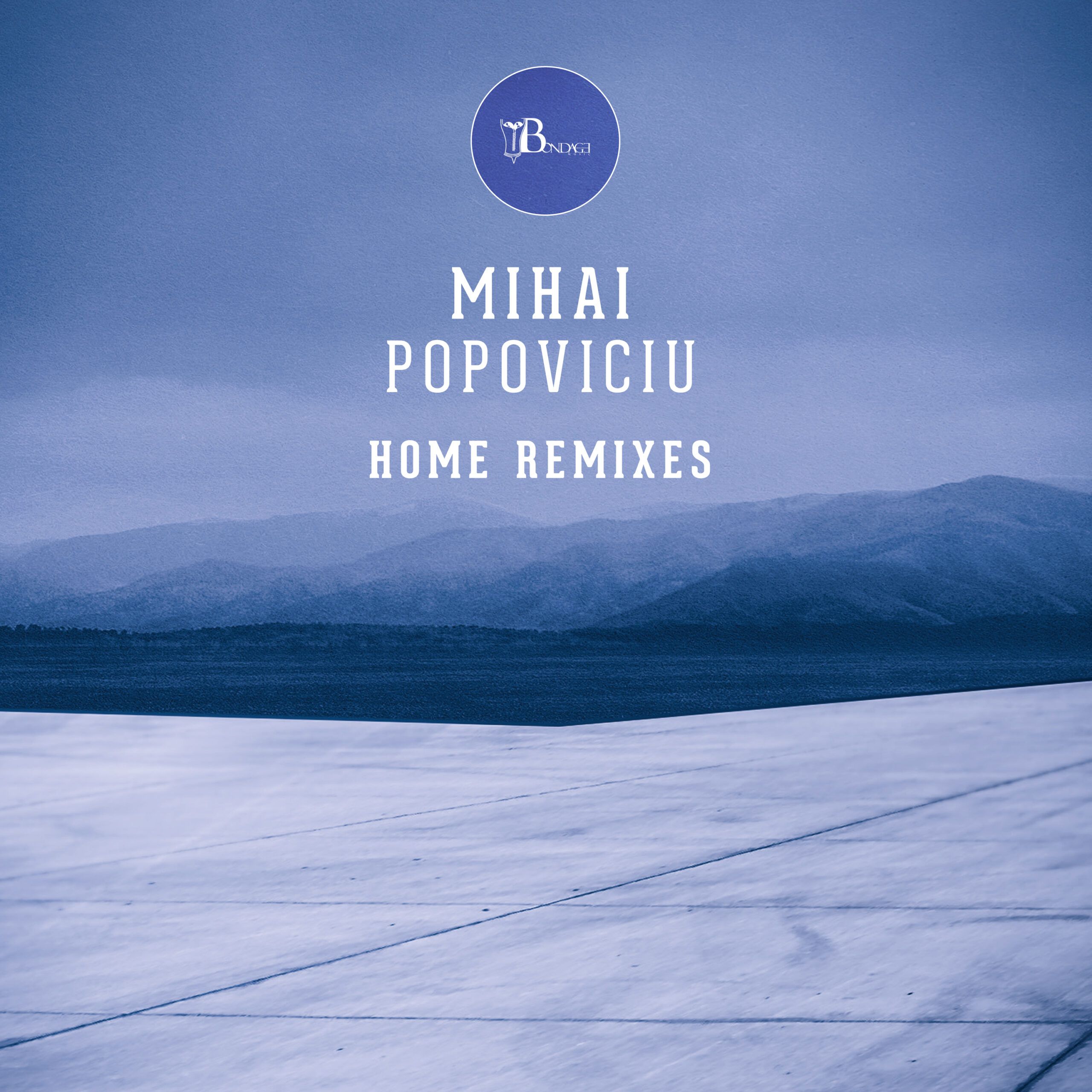 Mihai Popoviciu - Home (Remixes) Part 2
This June will see Bondage Music release part two of it's 'Home (Remixes)' package, welcoming an array of artists to remix Mihai Popoviciu's recent long player on the label.
Following on from Part 1 of the package which has already garnered support from the likes of Huxley, Neverdogs, Emanuel Satie and Mat.Joe to name but a few, Bondage Music returns with the second offering in this four part series.
Tuccillo takes the lead with his interpretation of 'Focus', and as always from the Ibiza-based Unblock music founder we're treated to intricately programmed, smooth and hypnotic material laid out over seven and a half minutes with a deftly unfolding dynamic feel. El Mundo's take on 'Triumph' follows, dropping the tempo and instilling a Latin edge to things via organic percussion, emotive strings and mystical vocals.
Frankfurt's Sascha Dive then offers up his 'Atmospheric Dub' of 'Music 999' to open the flip side, as the name would suggest shining light on billowing dub stabs, ethereal atmospheres and robust rhythms before Kevin Yost closes the package with his percussive driven 'Hynposia' remix.
The Mihai Popoviciu 'Home (Remixes) Part 2' is out on Bondage Music 9th (Vinyl) and 25th (Digital) June 2017.
Tracklist:
Focus (Tuccillo Remix)
Triumph (El Mundo Remix)
Music 999 (Sascha Dive's Atmospheric Dub)
Hypnosia (Kevin Yost Remix)