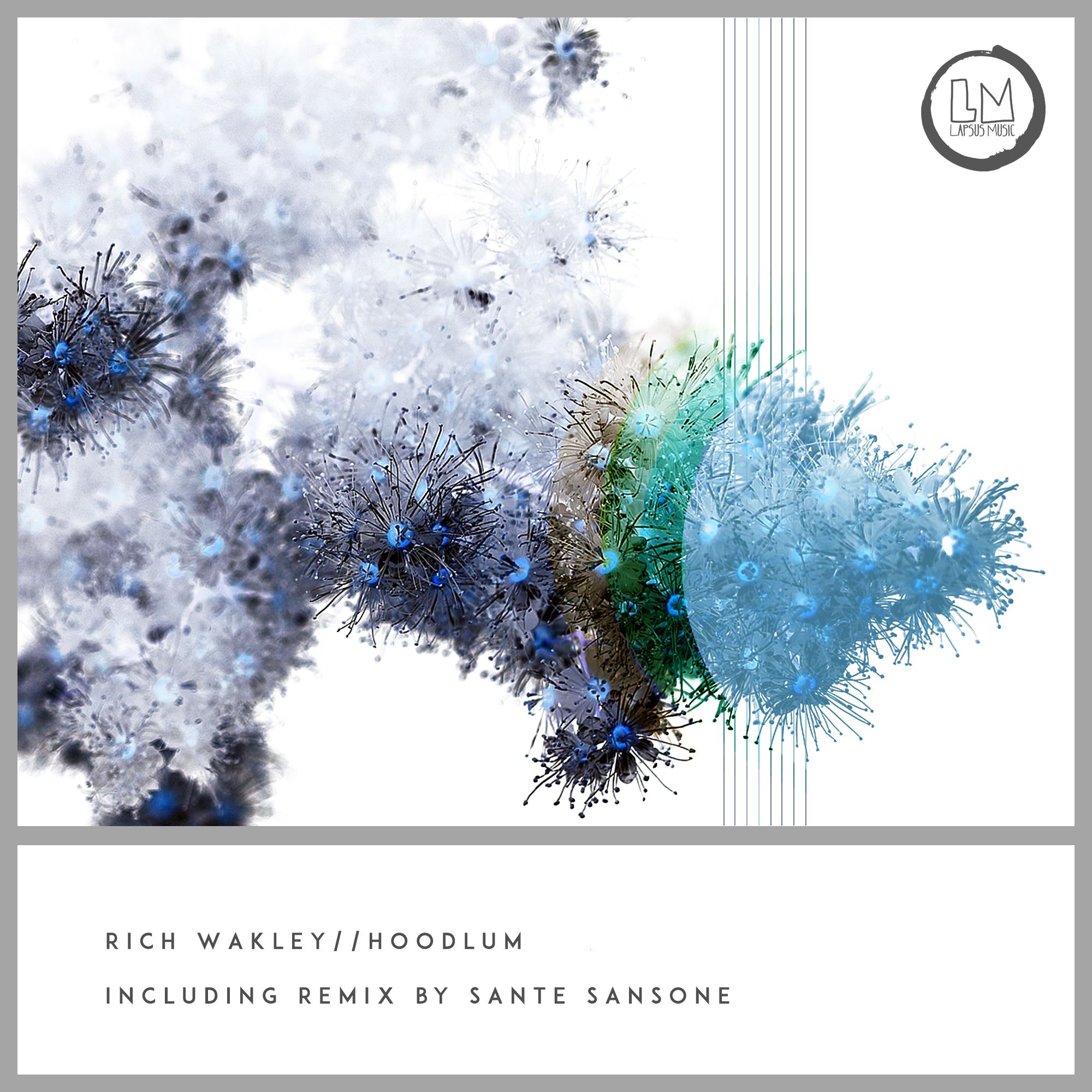 Rich Wakley - Hoodlum EP
Lapsus music is now well past its 200th EP but the heat just keeps on coming. This time out it's to the UK that the esteemed label heads for a new release, with three original tunes and one remix from Sante Sansone, the original artist is Rich Wakley, a man in fine form right now.
Hoodlum is first and is an in your face and macho cut with bulky, punchy drums. The synths are futuristic and the hi hats are big, icy affairs that get you on your toes. Then comes Psycho Safari, which is loopy and loose, with a rapped vocal adding that fiery element that makes crowds go wild. His last original is Rock With This which is the heaviest one of the lot. Rock solid kicks barrel away beneath popping synths and vocal yells, there is real sleaze in the groove that makes you get really stuck in. Hoodlum then gets the remix treatment and is flipped into a full off rave number with breakbeat, yelps, low sun bass and naughtiness to spare. All in all then a fine EP.
Rich Wakley – Hoodlum EP is availble here, grab it now: https://www.beatport.com/release/hoodlum-wear-house/2069253
Follow Lapsus Music
FB: https://www.facebook.com/lapsusmusicitaly
SC: https://soundcloud.com/lapsus-music
Follow Rich Wakley
FB: https://www.facebook.com/richwakley
SC: https://soundcloud.com/rich-wakley