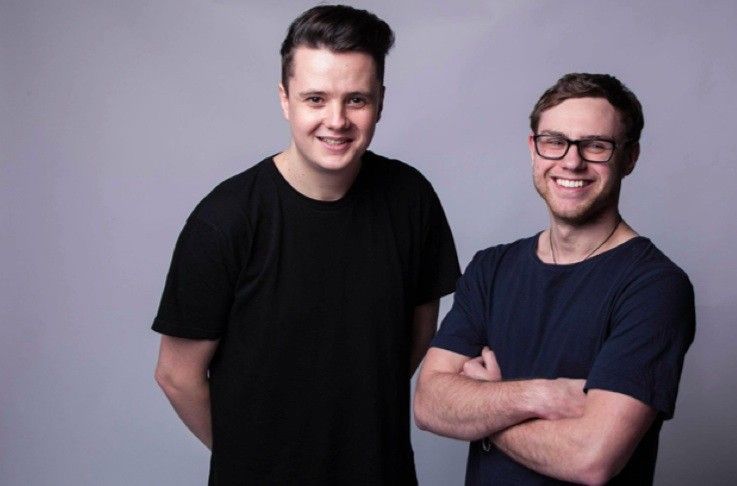 Hot Chip join Josh Butler & Bontan at Ministry of Sound
Butler & Bontan Present Be True at Ministry of Sound on Saturday 4th April with a special guest DJ set from Hot Chip. Butler & Bontan will be playing a 4-hour b2b set in The Box.
Over the last 12 months Josh Butler and Bontan have become two of the most exciting new talents to emerge from the buzzing UK house scene. Since they first broke through with 'Got A Feeling' (which has become the 2nd biggest selling single of all time on Beatport), both young producers have been busy writing underground bombs for some of the world's most respected labels. 


Joining them on the night is Hot Chip, with their first DJ set at Ministry of Sound since 2011. They'll release their sixth album 'Why Make Sense?' in May – the band's follow up to 2012's critically acclaimed 'In Our Heads' with its lead track 'Night & Day'. Support in The Box comes from Josh Butler collaborator Jay Murt,
103 will be hosting all three Saturday Sessions' outstanding resident DJs, Copy Paste Soul, Dom Townsend and Joziff Jordan.