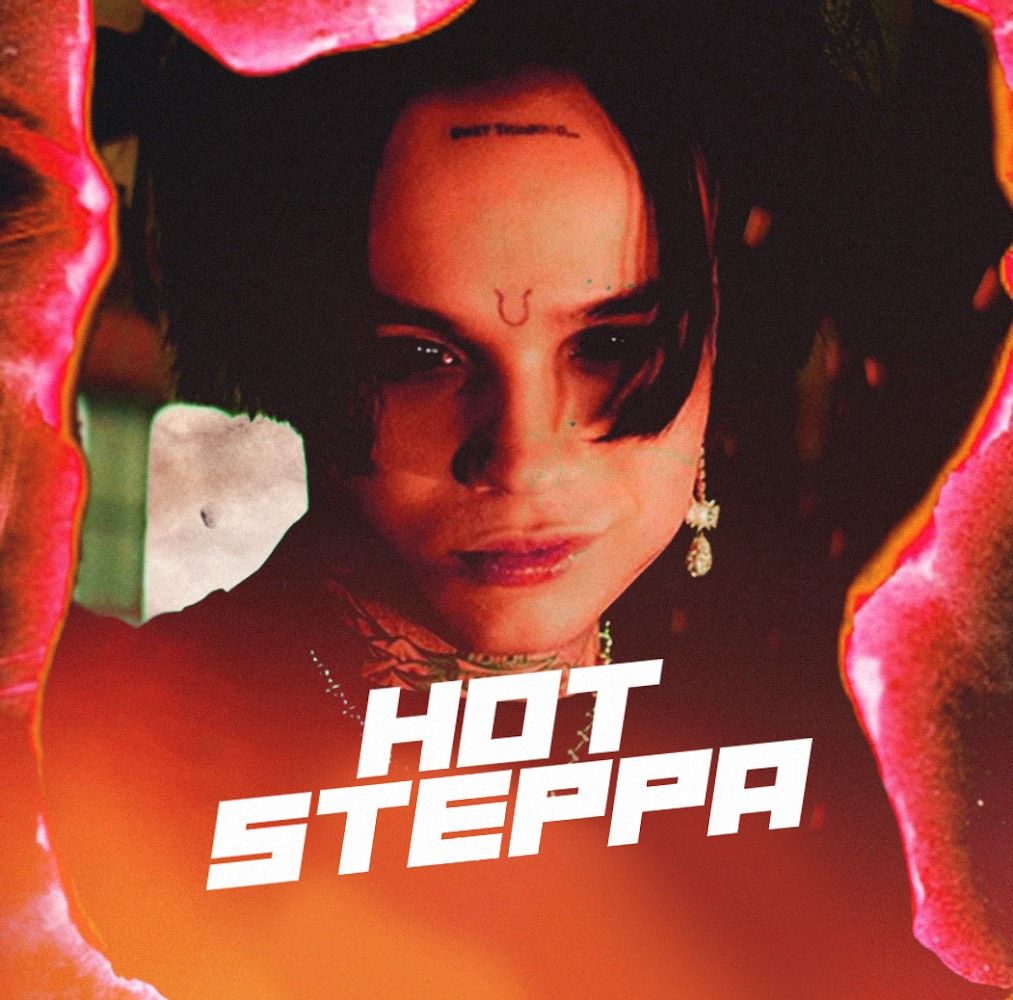 Bexey - Hot Steppa
Widely acclaimed UK rapper BEXEY returns with his latest single 'HOT STEPPA' – a high octane track showcasing his Hip-Hop leaning tones.

Following singles 'Go Getta' and 'Last Day', 'HOT STEPPA' displays BEXEY'svocal ability to lock in listeners with his UK-drawl and catchy lyrics. Gaining another nod from long time supporter, BBCR1's Annie Mac, 'HOT STEPPA' received its world exclusive 'First Play' on her show last night, prior to release today.

Working with Grammy nominated 'The Invisible Men' as well as an array of the hottest underground talents in the form of KayGW, Dot Rotten and Wize, BEXEY sets the tone with the new single, ahead of his forthcoming BLOOD, MAGIC AND DIAMONDS EP, produced at the legendary Real World Studios – coming late spring 2019.

Renowned for his innovative style and genre-bending, BEXEY's creativity is perfectly captured on the accompanying video for 'HOT STEPPA'. Directed by Toxic TV (Fredo, Loski, Yxng Bane), the video features fire-breathing models in an ode to the late Keith Flint, one of BEXEY's biggest heroes. This will be available 8pm BST.

Along with the release of 'HOT STEPPA', Brennan Savage will join BEXEY on stage for a sold out show in his home town London on April 17th, having already sold out back to back shows at The Borderline and Camden Underworld, and slated to appear on the BBC 1XTRA stage at Reading & Leeds Festival this summer.

Winging his way to 600k followers on Instagram and racking up over 100 Million combined streams, BEXEY is bound for another promising year ahead.