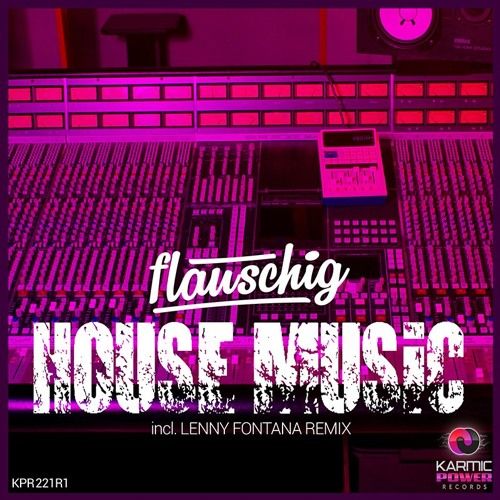 Flauschig - House Music (Lenny Fontana Club Remix)
House Music- A superb top underground house mix provided by Legendary NYC DJ Lenny Fontana of the strong track named House Music which was produced by the German production team Flauschig. It has that grooviness and deep log bass sound that will rock your dance floor. This will keep the crowd totally fired up as it is played in the main set.
Stephan Spieker and Jason Durrant, both born in 1980, are the two heads behind the German moniker Flauschig and have started producing house music back in 2005. Being successful under other aliases, they've decided to move back to their musical roots. Both can look back on a long, passionate career as DJs in the club scene and delight with an emotional and fluffy mix of House / Deep / and Vocal- House.