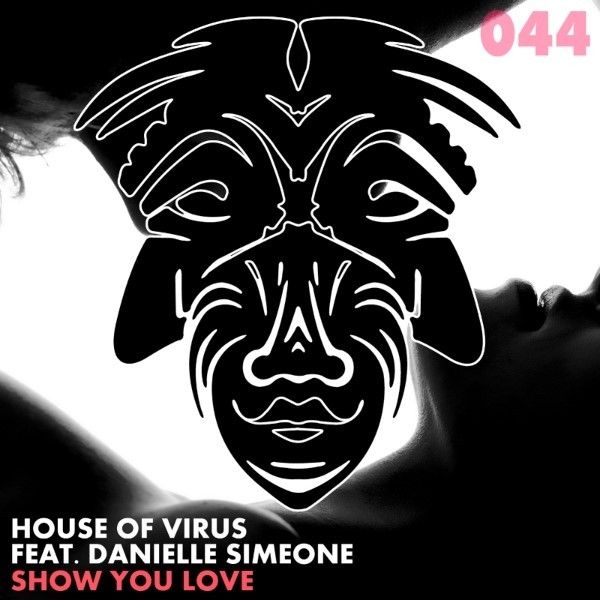 House Of Virus Ft. Danielle Simeone – Show You Love
House of Virus team up with Danielle Simeone and Zulu Records to Show You Love
For more than two decades Show Me Love has reigned supreme the world over, but now it's time for House of Virus and Danielle Simeone to crank up the speakers, turn the bass down low and Show You Love. No strangers to Zulu Records, the pair return to one of the hottest house labels with a tasty collaboration that will leave you gagging to hit the dancefloor.

Pounding the speakers with its chunky bassline, Show You Love is bursting with groove and uplifting vibes, and when combined with the incredible vocals of Danielle Simeone the result is a track that has had the likes of Firebeatz, Danny Howard, My Digital Enemy, Ron Carroll, Jerome Robins and D.Ramirez all heavily supporting. The result? Expect Show You Love to be dropped in a set near you very soon.

It's a triumphant return to Zulu for House of Virus who already have three Beatport top 20 tracks behind them, while one of the most in demand vocalists of the moment, Danielle Simeone is on point as ever for this unmissable collaboration.