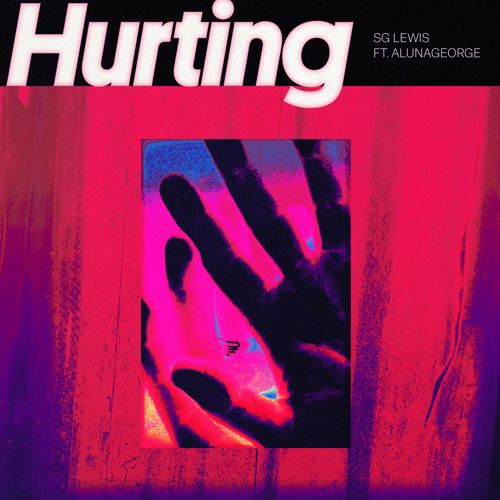 SG Lewis ft. AlunaGeorge - Hurting
Having spent most of 2018 in the studio working on new material, AlunaGeorge has returned today with a very special guest feature with one of the hottest new names in music. Today sees the release of British songwriter, producer and musician SG Lewis'new single "Hurting" featuring AlunaGeorge. The track marks the first single from 'Dark'; the second phase of his upcoming three-part concept album 'Dusk, Dark, Dawn,' and follows the release of his critically applauded collaboration with Clairo, "Better" [watch the official video HERE].
Listen to "Hurting" Ft AlunaGeorge HERE
The track opens with Aluna's introspective musings and SG Lewis' soaring bed of sound that drops into a deep driving bassline, while Aluna sings about the raw sexual yearnings of post break up blues.
Speaking on the track, SG says "Aluna and I met for the first time in LA earlier this year, and I was talking to her about the album concept, and in particular, Dark. Aluna has been a part of so many dance records that I love, so I knew I wanted to make a club track with her! After we ate burritos and hung out, we made 'Hurting' super quickly – the whole process was super natural between the two of us, and she has such an amazing ear for production."
"Hurting" Ft. AlunaGeorge is available now worldwide on all digital platforms.
Stay tuned for more AlunaGeorge news coming very soon!