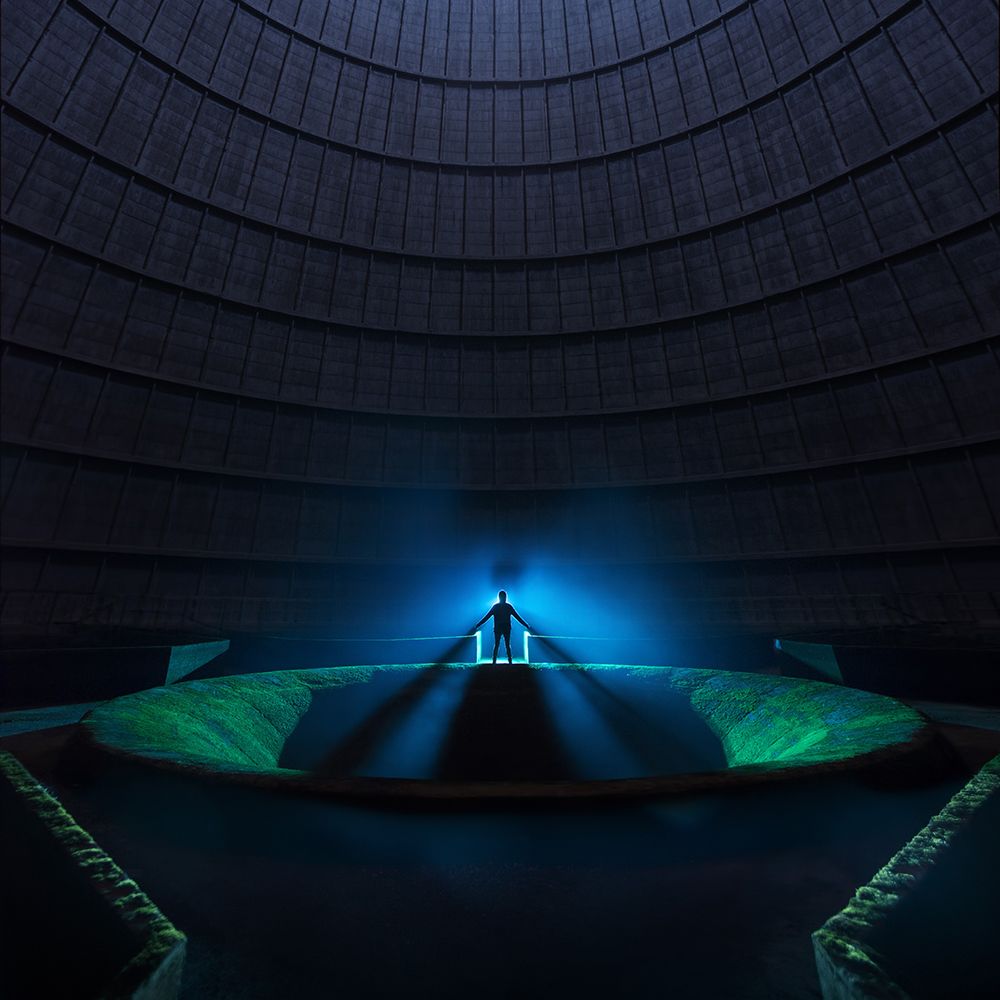 Victor Norman - Hymn EP
Hailing from Stockholm, Victor Norman is an established DJ in Sweden, who has recently started producing emotional, deep music which takes inspiration from various cultures of the world. His newest release on Berlin-based label Amselcom contains two original tracks and two remixes full of sensual, slow motion tunes.
Together with the cover art, the title track has almost a sacred atmosphere. The immersive dub techno pulsates in a meditative rhythm, lead by vocals which sound as if they would invoke a god in a ritual which climaxes in rattling of chains and stomping dance. Bernstein's remix lets the vocal float like a wave and adds soft pad melody, after which he deepens the track's dimension with adding another chord. The remix by Birds of Mind adds swirling pad arpeggios and sweeping melodies. Mimikry which features Harro Triptrap stands out from the very beginning for using samples of brass and layered sweet melody. It soon reveals its epic poptronica character which is explicitly positive unlike the rather mysterious and deep rest of the EP.
Hymn EP is set to be released December 23rd on Amselcom.