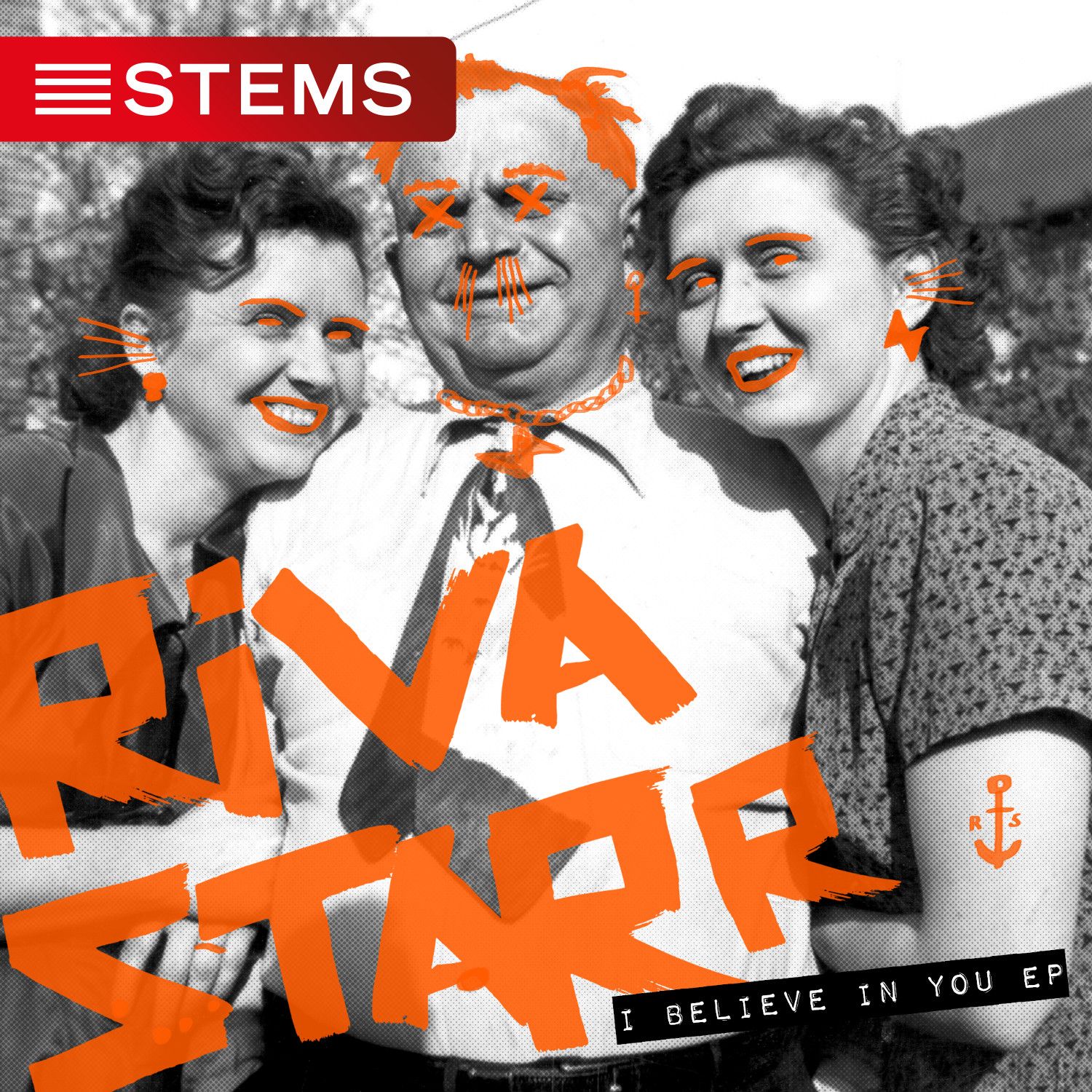 Riva Starr - I Believe In You EP
This week has seen the widely respected London-based Italian-born DJ/producer Riva Starr return to his acclaimed Snatch! Records imprint with his captivating new EP entitled 'I Believe In You'.
This essential two-track release sees the House music impresario continue his fine form and deliver another outstanding offering, following recent appearances on revered imprints such as; Hot Creations, Saved, Cajual Records, This and That and Knee Deep In Sound to name a few.
The EP's title track 'I Believe In You' kicks things off, boasting a stomping old school style House groove with an abundance of looped-up vocal samples and an infectious early 90s-esque organ riff. The track has already been causing a real stir, recently reaching No.1 within Beatport's Pulse Chart and becoming Annie Mac's 'Hottest Record In The World' on her BBC Radio 1 show.
Next up is 'Velvet Zone' to conclude the package in style, comprising of a solid Jackin' House groove, Jazzy chord stabs and a soulful vocal line stating 'You Give The Love'.
All in all, both tracks complement each other brilliantly and will certainly be igniting dancefloors across the world's leading clubs, festivals and events throughout the winter months and beyond.
'I believe In You' EP is available via Beatport now and the rest of the world two weeks later. The release will also be available within Native Instruments' new open file multi-track STEMS format, for more information please click HERE.
FIND RIVA STARR ONLINE:
www.facebook.com/rivastarr
https://soundcloud.com/rivastarr
https://twitter.com/rivastarr
FIND SNATCH! RECORDS ONLINE:
http://snatchrecords.com
www.facebook.com/snatchrecords
https://twitter.com/snatchrecords
https://soundcloud.com/snatchrecords
NATIVE INSTRUMENTS STEMS LINKS:
www.stems-music.com
www.stems-music.com/releases
www.facebook.com/playstems
www.twitter.com/playstems
www.instagram.com/playstems