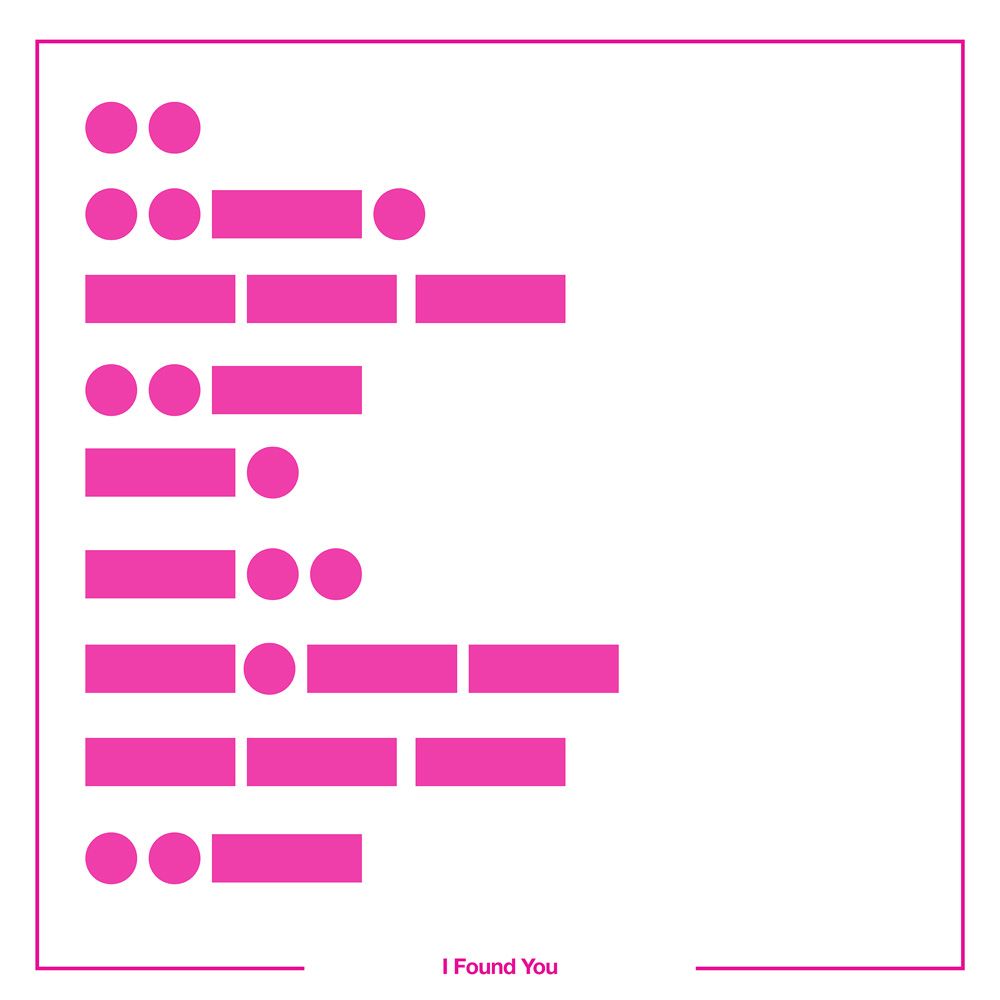 Solarstone & Meredith Call - I Found You (Giuseppe Ottaviani Mix)
Chalk & cheese, black & white, yin & yang, north & south, or, in this particular instance… original & remix! Trance-wise, you'll be hard pressed to hear more contrast between rework and original vision than this.
The progressive-trance tempo of Solarstone's just-released Original was focused exclusively on heart, soul and depth. Now here comes Giuseppe Ottaviani to give it a great big mighty push in the other direction! Taking on the second track to be plucked from Solarstone's stunning '. – – – -' album, the Italian's version is primed, designed & directed squarely at the dancefloor's centre mass.
Giuseppe drops its LFO resonance down to thundersome, bass-bin taxing levels, while significantly hastening the tempo and sky-bounding its synths. Marshalling all manner of other ingenious studio tweaks and twists around it, the production delivers a pitched, all-out assault on peak-time.
In parallel, Meredith Call's lyrical & vocal tone shifts perceptibly from poignant lament to the hearteningly uplifting. A remix in the truest sense of the word, you can listen to/purchase the Giuseppe Ottaviani rework of 'I Found You' here: blackhole.choons.at/found-giuseppe
Tracklist
01: Solarstone & Meredith Call – I Found You (Giuseppe Ottaviani Remix)
www.solarstone.co.uk
www.facebook.com/solarstone
www.twitter.com/richsolarstone
soundcloud.com/solarstone
http://morsecode.scphillips.com/translator.html
www.blackholerecordings.com
www.soundcloud.com/blackholerecordings
www.facebook.com/blackholerecordings
www.twitter.com/BlackHoleRec