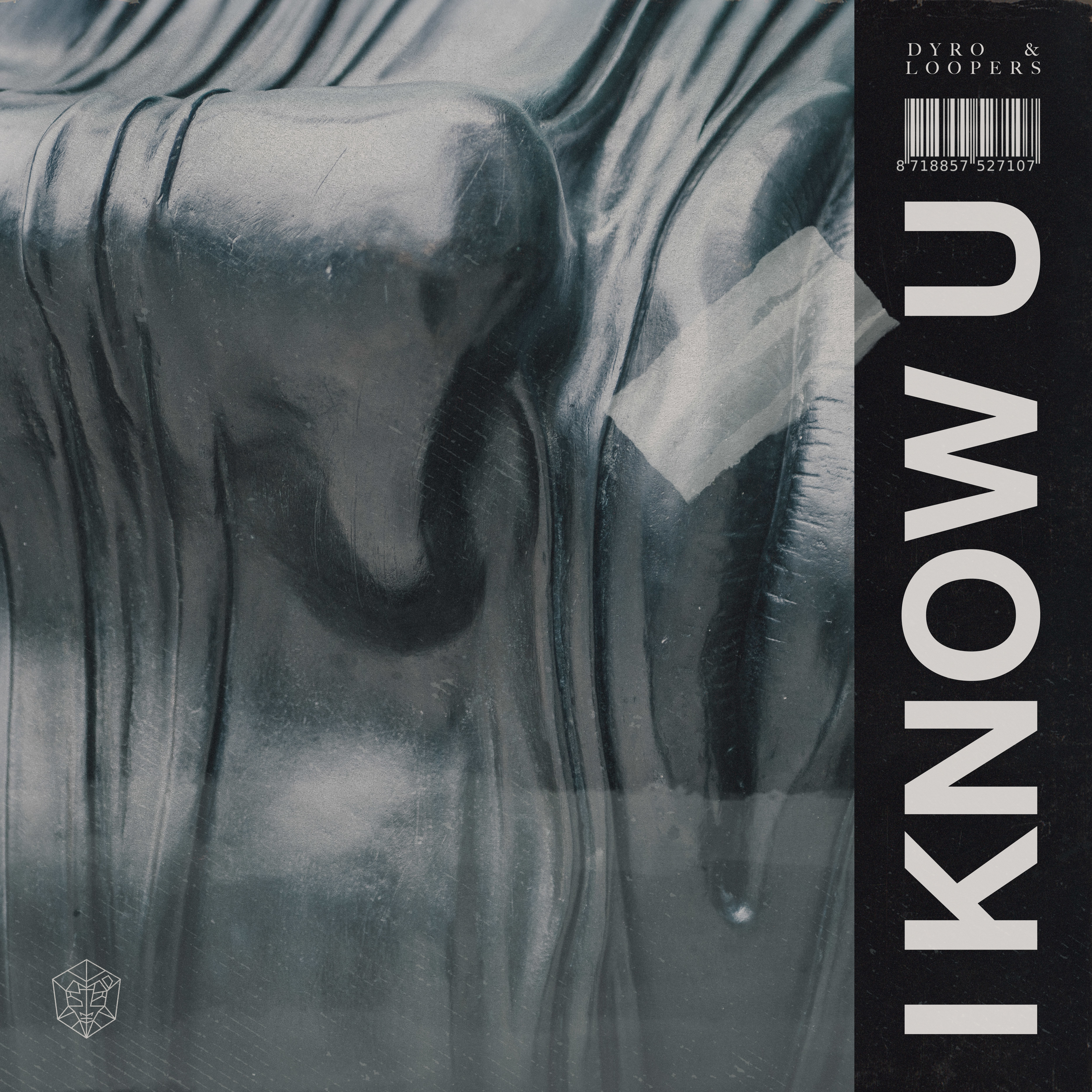 Dyro & LOOPERS - I Know U
The blockbuster powerhouse combination of Dutch destroyers Dyro and LOOPERS has been one of the most enduring partnerships of recent years, with the duo serving up the goods time and time again on scintillating cuts like Set Me Free and Jack It Up and their remix of Steve Aoki's Thank You Very Much. They're back at it again, delivering another absolute monster for STMPD RCRDS that follows in the hard-edged footsteps of their previous work together.
The pumping house beats that kick the track off have a crunchy, distorted edge to them, and quickly build the energy as high-pitched, alien-sounding vocals build the mood. Rasping hoover-style leads burn through the speakers as the build intensifies, before we drop into an absolute monster of a wobbling, buzzing lead riff that takes its cues from tough electro house.
Big production values, crazy fills and synth interludes make this a super colourful, energetic track. The neck-snapping beats command you to dance, and with another even bigger build sending the track rocketing into the stratosphere, it's a seriously explosive piece of work. Handle with care!
This duo's partnership stretches back many years, with 2012's Monster Talk one of their first notable collabs. They also recently toured Japan together, building their bond even stronger than before. No-one sounds quite like they do right now.
Dyro & LOOPERS 'I Know U' is out on STMPD RCRDS on Friday 30 November.