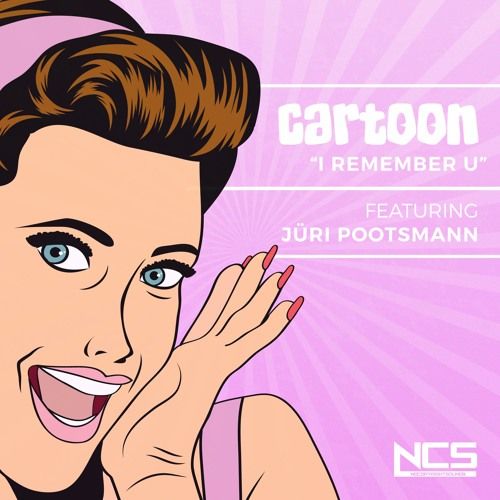 Cartoon - I Remember You
Introducing Cartoon, the Estonian pop-infused D&B collective that, seemingly out of no where, have made a huge mark on the D&B world. Made up of Ago Teppand, Joosep Järvesaar and Hugo Martin, Cartoon combines over a decade of experience in different genres and areas of music – a point which is evident in their latest single "I Remember U"
Featuring the soaring and charismatic vocals of Estonian Idol winner Jüri Pootsmann, "I Remember U" is the epitome of a feel good tune. Underpinned by a down-tempo, funky introduction that is reminiscent of a post 'Get Lucky' Daft Punk, the track is nothing short of uplifting as you are met with a pervasive, pounding piano-heavy production.
Speaking on the track, Ago says: That song came to be really naturally to be honest. Everything regarding the instrumental just fell into place bit by bit. The singer and the song itself are a match made in heaven as well – Jüri Pootsmann is the latest Estonian Idol winner and a really awesome guy. His good vibes are irreplaceable in this song.
Having had previous support from the likes of Netsky, Maduk, Champion, Don Diablo, T & Sugah, NCT, this warm piece of pop-infused D&B magic is set to be their biggest track yet.
Barley a year old, in the past few months the Estonian collective have grown astronomically claiming millions of clicks on YouTube and a handful of key releases via key tastemakers including NCS, Liquicity and Enhanced Music. Boasting a 100% number 1 track record in Estonia, their recognition has also been received farther afield securing several features on UKF and the award for "Best Newcomer" at the prestigious D&BArena Awards 2015.
"I Remember U" will be released on March 11, 2016 via NCS
For More on Cartoon:
www.facebook.com/cartoondband
www.soundcloud.com/cartoonbaboon