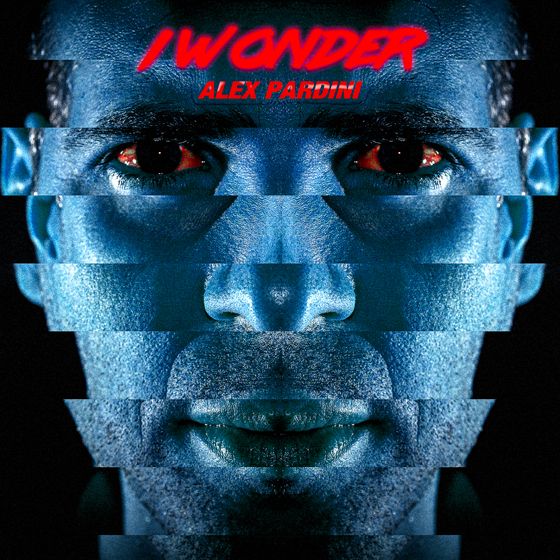 Alex Pardini - I Wonder
Alex Pardini's musical work might be described as chameleonic. Just a month ago "She's the One", a soulful, jazzy House track made an impact amongst aficionados. Today, "I Wonder", which musically is a totally different playground, finds its way into the world through you.
Describing music is a tough and complicated job, so we'll leave it at that:
Here's to wonder and discovery!