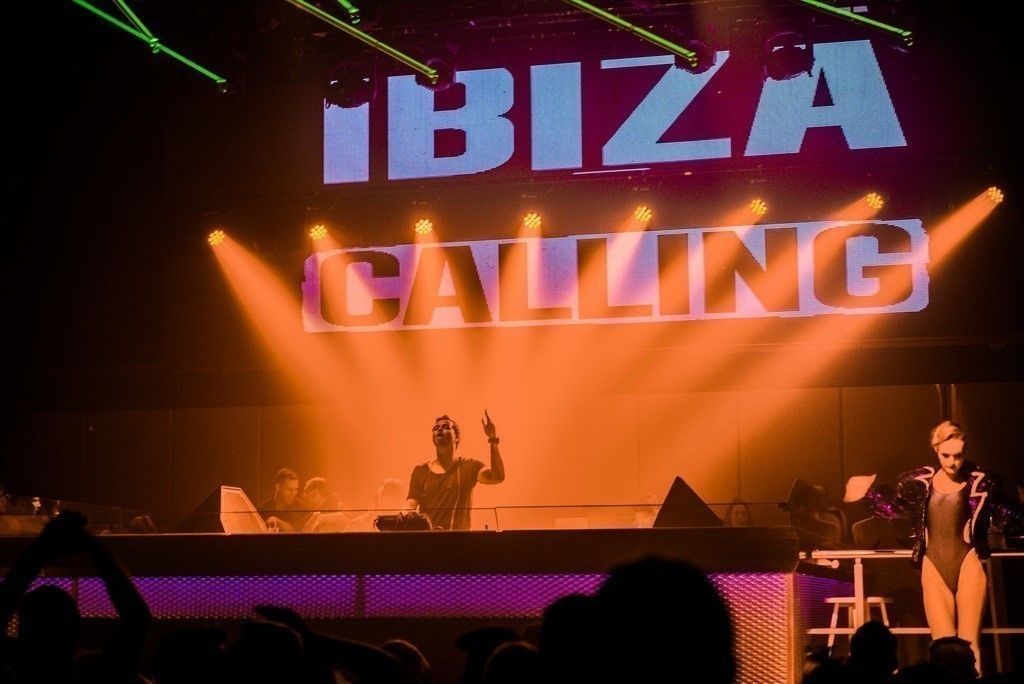 Ibiza Calling will raise the temperature this August
Fasten your seat belts this August for Ibiza Calling! The most refreshing party on the White Isle is preparing some magical nights for EDM fans to enjoy with an unrepeatable lineup. Nicky Romero, Krewella, ATB, DJ BL3ND, Dyro, Quintino, Gelab, Sick Individuals, Mike Candys and Project 46 among others will shake the temple of electronic music, Space Ibiza.
Anthems that are generating a sound every Wednesday on the Terrace of the club in Playa d'en Bossa, tracks like "I Could Be The One", "Alive", "When It Ends It Starts Again", "Radical", "Go Hard" and many more will make us spend a frantic night of dancing and fun where the words "the end" is never heard.
Four dates, four chances to experience Ibiza Calling, where the only rule is to have fun and enjoy the best club in the world. Can you ask for more? It's never enough but these four parties will leave you breathless.
On August 6, we'll enjoy the last dates of Krewella and Nicky Romero at Space Ibiza, in addition the young Dutch Dyro. After the success of the earlier date with Nicky, it appears that we will dance till we drop. Of course, resident, Camilo Franco, will accompany them.
Legendary ATB together with the energy by DJ BL3ND will make us go crazy on August 13. And if that wasn't enough with these two geniuses, Quintino and the young talented Spanish EDM promise, Gelab also joins us.
DJ BL3ND, Quintino and Gelab will repeat on August 20. Will you have recovered for this date from the previous party? Surely yes, and a part from these three geniuses, they will be joined by Sick Individuals. The Dutch duo comes to give us everything. After collaborating with Axwell, they have taken a quantum leap in their career and promise us a legendary performance.
The last week of August will be no less than their predecessors, and on the 27th Mike Candys, Gelab and Quintino will be responsible for the shows with the guys from Project 46, who after reaching the number one spot on the Beatport charts have emerged as the absolute kings of EDM in Canada.
This is the menu Ibiza Calling prepared for Wednesday on the hottest month of the year, the solidarity of young party veterans, good music, amazing installations and the best environment is no doubt on, Wednesdays in August, Wednesdays at Ibiza Calling.
Don't want to miss out? Buy your tickets or VIP passes for Ibiza Calling, and as the big days arrive, warm up to the Radio Shows that Space Ibiza has selected for you on Mixcloud.