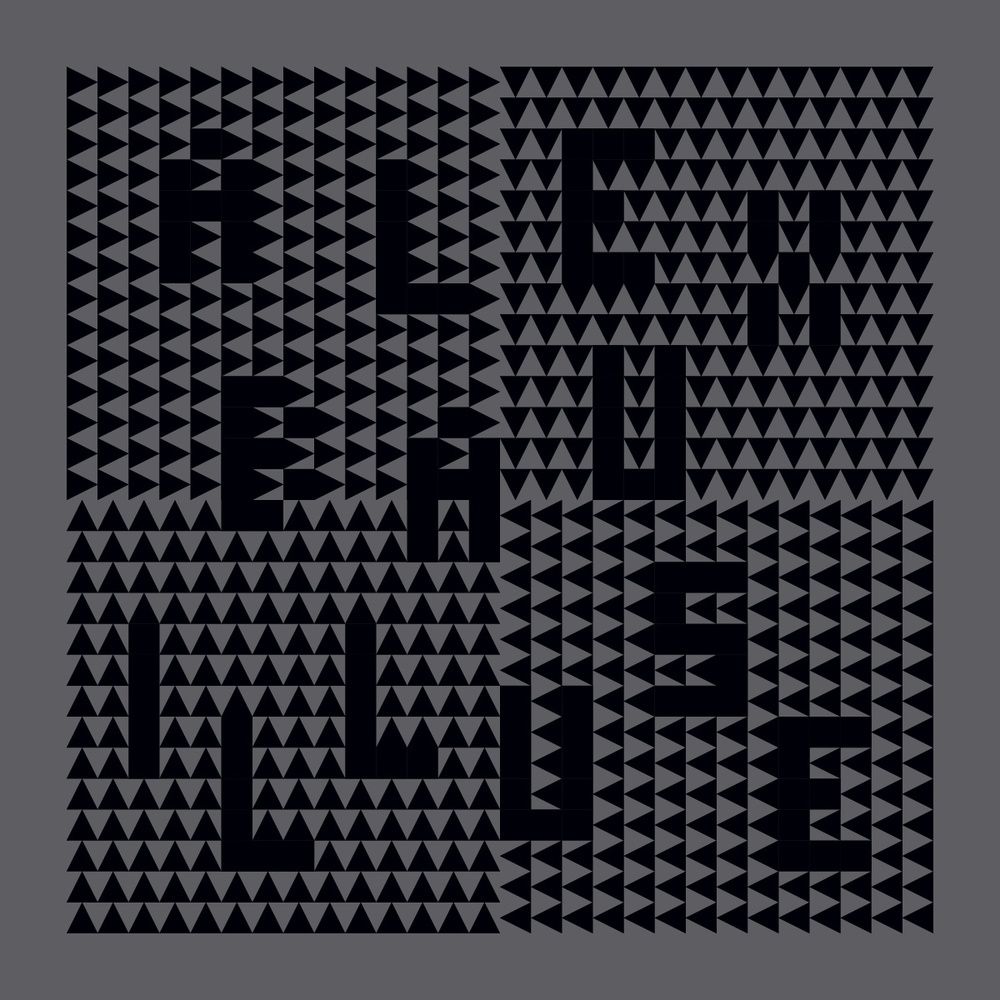 Alex Bau - Illuse EP
It's hammer time! After last year's On Synth release, the Bavarian DJ, producer and founder of Credo record label Alex Bau returns back to Cocoon Records to shake things up with his significant uncompromising, destructive sound. On Illuse EP 12", Alex Bau presents some of the strongest industrial techno tracks released on Cocoon over the past years.
The EP contains two dancefloor-shaking tunes, starting with a title track. Illuse keeps it coherent from the beginning till the end with rustling percussions and an ongoing rave tone which, as well as your body, keeps spinning round and round and round…
Etah on the other hand starts with a blunt, distant bubbling beat which slowly becomes more and more apparent and unfolds a beautiful soft kick shrouded in a hum of noise and acid synth, which erupts in piercing frequencies and ends up all muffled with the rest of the sounds.