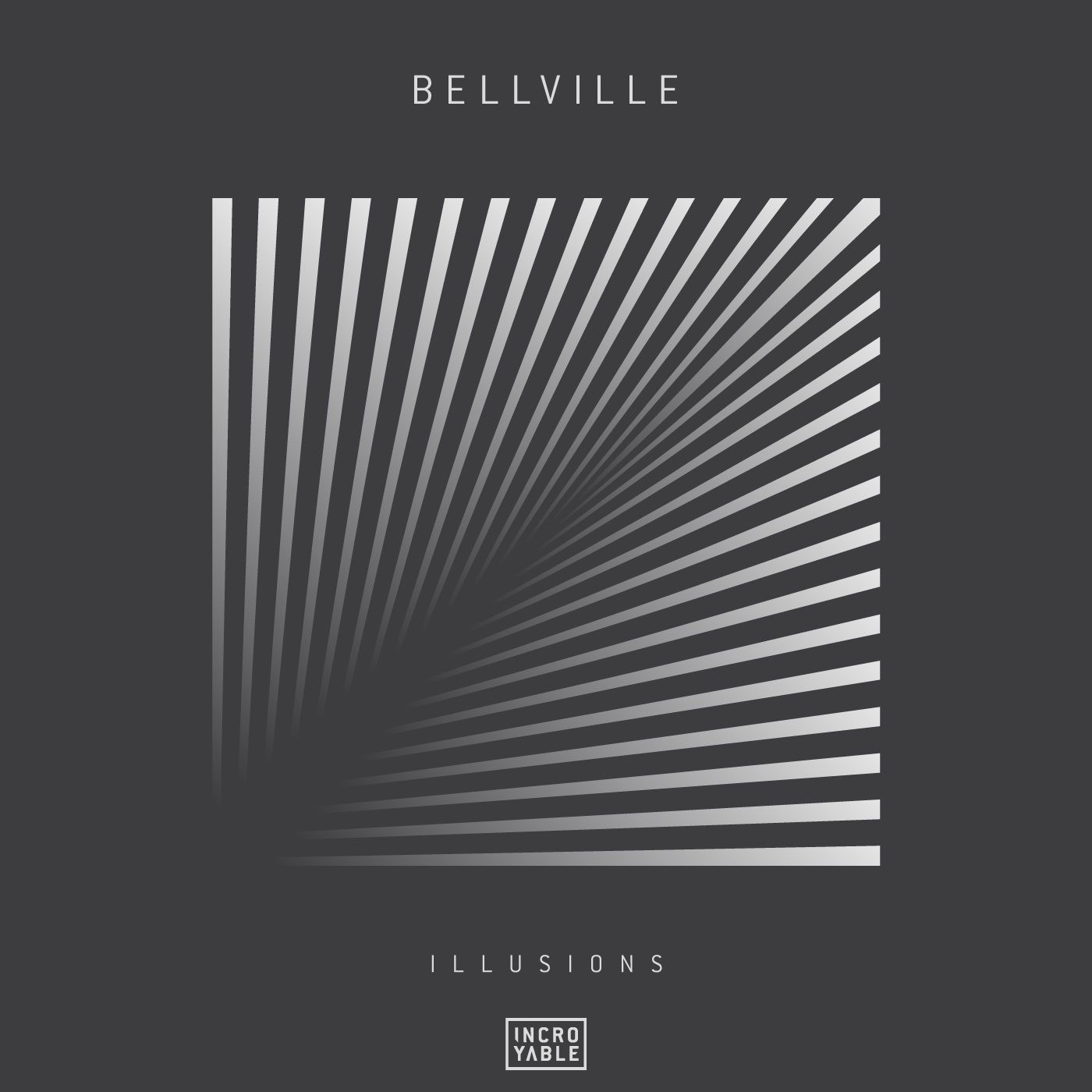 Bellville - Illusions EP
The ever growing popular Incroyable Music imprint returns once more with label head Bellville. Co-running the label alongside Fennec & Wolf, Bellville has already treated us to a number of fine releases, all packed with that empowering, deep and that instantly recognisable Incroyable sound.
First up is the title track, Illusions, which immediately throws you deep within an enchanting landscape, driven by soaring melodies and deep rumbling bass. Resurrexit follows a similar suit, yet with a gripping build up that rises up to a monstrous status over time before throwing you back into a chugging groove and trippy meldodic elements. Contemporary Minds closes the EP with a darker aura – a more techno influenced bass line reverberates the lower frequencies in what is a stunning close to an equally stunning EP.
Illusions is out now and available here.
https://www.beatport.com/release/illusions-ep/1785930