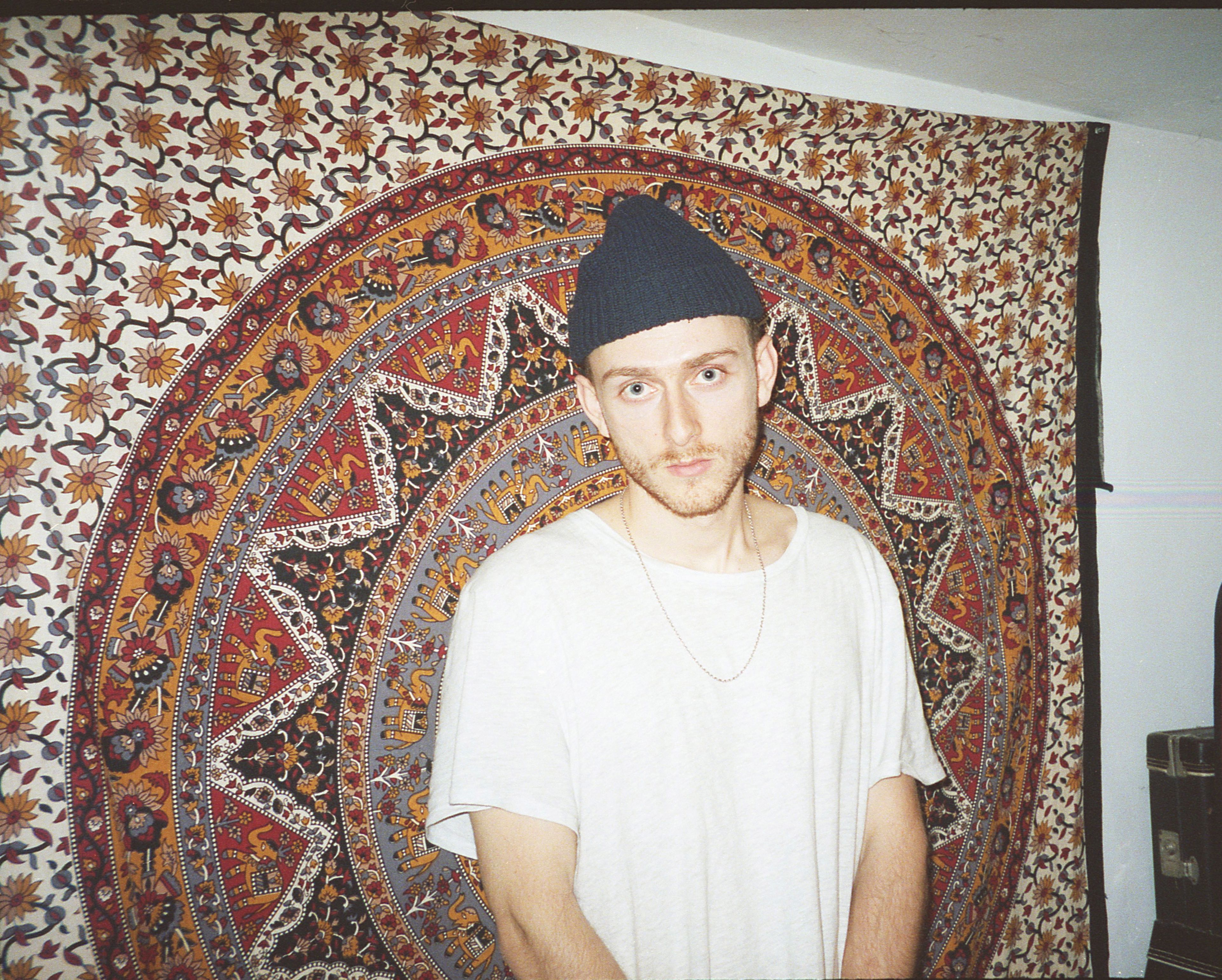 River Tiber - I'm A Stone
River Tiber, aka Toronto producer, vocalist and multi-instrumentalist Tommy Paxton- Beesley recently announce his long-gestating and highly-anticipated debut full length Indigo which will be self-released on June 24, 2016. Now he shares another track from the album, "I'm A Stone".
The new album furthers the silky, midnight-hued electronic R&B aesthetic of the wunderkind's previous EPs [2013's The Star Falls and 2015's When The Time Is Right], and joins an ever-growing catalogue that features collaborations with Kaytranada, Pusha T, Daniel Caesar, Jazz Cartier and more.
Indigo sees Paxton-Beesley demonstrating his unique ability as a multi-instrumentalist, songwriter, producer and creative force. He writes, arranges, plays, and records almost every element on every composition, but also uses collaboration as a tool to generate and hone ideas. "Acid Test" is a shining example, as Paxton-Beesley lays drums, bass, synth and cello as a powerful, psychedelic base beneath layers of his airy, soulful vocals. The track also features contributions from members of his live band – Thadeus Garwood, John Mavro, Danny Voicu, and David Lewis.
In two short years River Tiber has developed a global reputation as a producer, not only for the acumen and singularity of vision demonstrated in his own music and collaborations, but also for his work with beat maker heavyweights like Frank Dukes that have lead to vocal placements and session credits on songs by Drake, Travis Scott, Mac Miller, Freddie Gibbs, and more. Last year he also worked closely with friends BADBADNOTGOOD in arranging and playing cello, violin and trombone to the group's Ghostface Killah collab Sour Soul and was one of just three Canadians selected to Red Bull Music Academy Paris.
River Tiber will play select shows through 2016, including Forecastle, Neon Desert and a handful of dates supporting Kaytranada on his 99.9% tour. More dates to be announced soon at rivertiber.com.